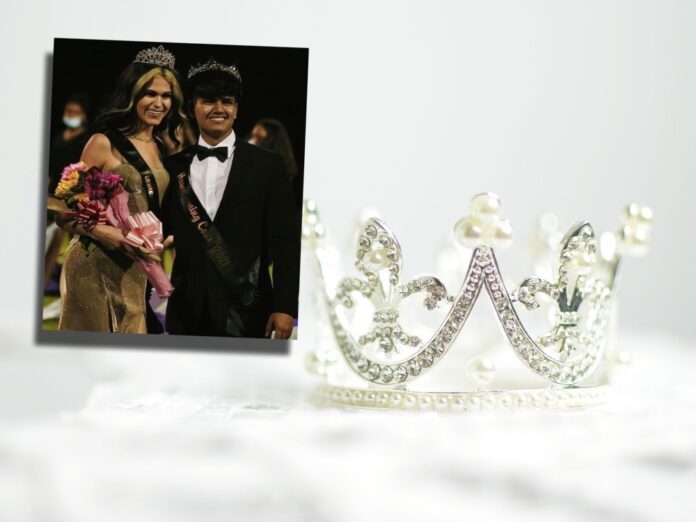 Evan Bialosuknia has made history at Olympia High School in Orlando, Florida, after she became their first trans student to be elected homecoming queen.
Elected overwhelmingly by her fellow students, 17-year-old Bialosuknia described the moment as historic and leaving her feeling accepted and with a sense of belonging.
"It made me feel like I actually belonged. Not just like a joke, 'cause that was one of my fears," She explains to WESH2.
"I wanted to have that moment of glory," she adds, "I was in bed one night like: 'What if they were just doing this to laugh at me?'"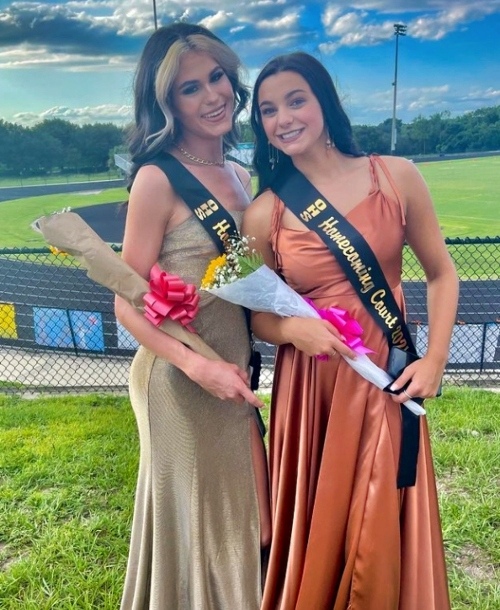 Despite her initial fears, her dream did come true, with Bialosuknia was crowned queen on the school's football field alongside the homecoming king, whom she said has made her feel "like any other girl".
"I just made me realise I was not alone," Bialosuknia explained, "and don't have to go through this alone."
During her interview with WESH2, Bialosuknia looked back at old photos before her transition saying, "Looking back, it doesn't even feel like me. I played football for like six to eight years, and I remember during practices I would stare at the cheerleaders because I wanted to be with them."
View this post on Instagram
Bialosuknia's homecoming election follows recent anti-trans legislation being passed in the United States in 2021, including Florida's Governor Ron DeSantis, who promised to ban gender-affirming healthcare for transgender youth.