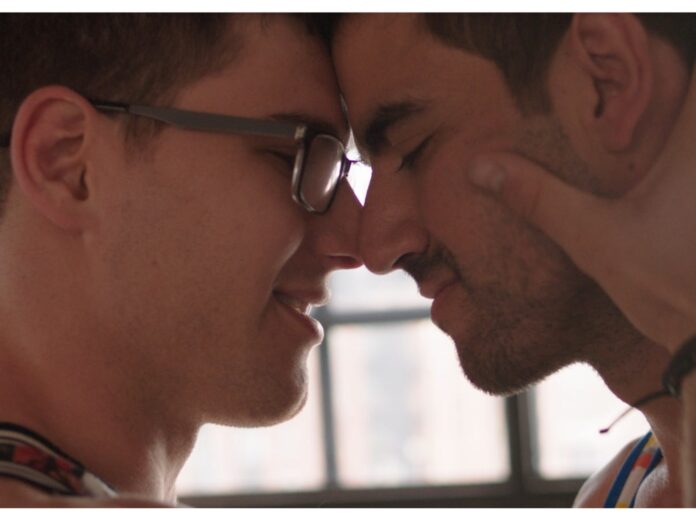 As part of their 'Love All' season running throughout October, The Rialto Channel is screening the Spanish drama Carmen & Lola and Bolivia's Tu Me Manques (I Miss You), the first set at the beginning of a gay love story, the latter in the aftermath of another.
Every Monday evening in October the Rialto channel will be enticing us with hand-selected LGBTQ+ cinema from around the world, beginning with I Miss You on Monday 4 October.
I Miss You was Bolivia's entry for Best International Feature Film at the 2020 Oscars but sadly missed the Academy's shortlist. Directed by Rodrigo Bellott, this bilingual drama feels truly borderless in every sense, filmed in multiple countries with actors from around the globe and even a theatrical play that happens within the film, which ironically is based on a play.
The theme of love and loss could also not be more universal. Sebastian (Fernando Barbosa) wakes to a Skype call from his closeted boyfriend, only to find it is his partner's furious father, Jorge, calling with the news his partner has died.
Jorge (Oscar Martinez) decides to travel to New York to find out the truth about his son's life, which he counterproductively refuses to understand. Perhaps the play Sebastian is putting on to pay homage to his lost love could be the key.
The film is inspired by Bellott's own personal tragedy, following the suicide of a boyfriend who was too scared to come out. I Miss You won the Grand Jury Prize for best screenplay at Outfest in Los Angeles.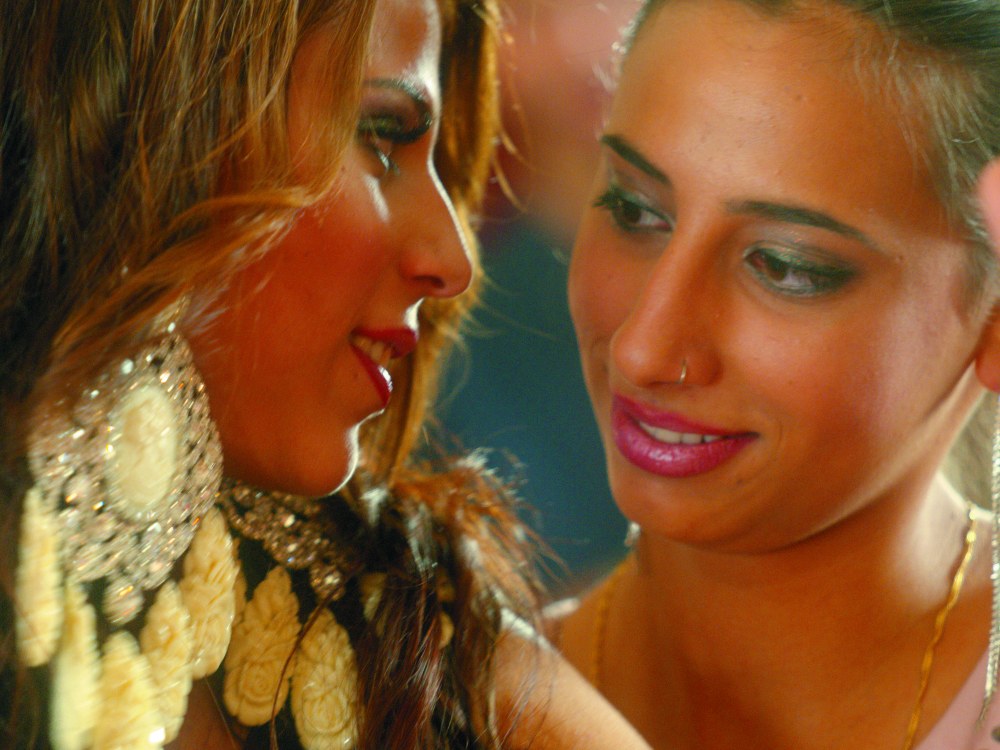 Debuting on Monday 11 October, Carmen & Lola (directed by Arantxa Echevarria) focuses on Madrid's Romani (gypsy) community and the women who want more than their lifestyle offers them. Sixteen-year-old Lola (Zaira Romero) desires more than working on the family's market stall, marrying young, and having a large family. She likes graffiti art, dreams of going to university, and is attracted to women!
But other than ducking into an internet cafe to google 'Madrid Lesbians', she lacks any gay connection until she meets sassy-stunner Carmen (Rosy Rodríguez) who just happens to be engaged to Lola's male cousin. While Carmen initially seems shocked by Lola's lesbian confession and casually calls her a 'muff diver', she quickly realises their attraction is mutual.
As the two untangle their seemingly impossible predicament, Pilar Sanchez Diaz's world-class cinematography weaves us through the ritual of Spanish Roma culture in all its colourful and repressive tradition.
The Rialto Channel will screen I MISS YOU at 8.30pm on Monday 4 October and CARMEN & LOLA at 8.30pm on Monday 11 October. For information on how to subscribe visit rialtochannel.co.nz