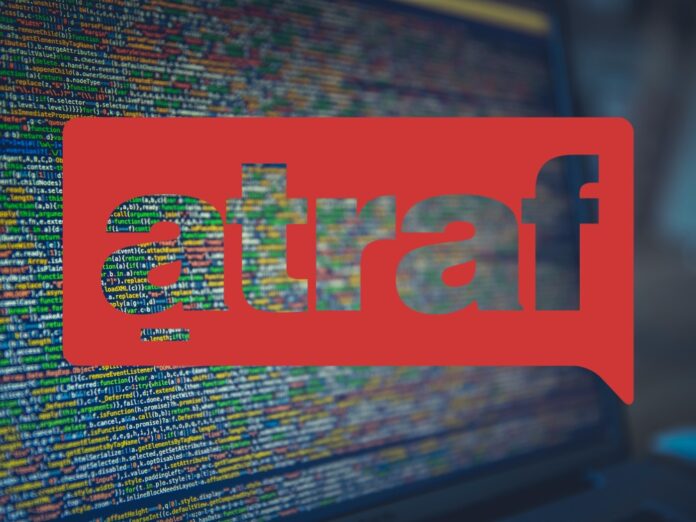 Described as "one of the most serious attacks on privacy that Israel has ever seen," the entire online database of Israeli LGBTQ+ dating app 'Atraf' has been leaked by hackers, exposing sensitive information, including thousands of users' sexuality and HIV status.
According to France 24, the hacking group known as the Black Shadow stole information on around a million listings with full details of all users, many of whom remain in the closet.
The group released the database after the $1 Million ransom was not met within 48 hours of the demand.
As a result of the leak, many of the app's mostly male users have expressed concern that their private information could now be used against them, with some users fearing the leak could be "life-threatening."
According to The Aguda – The Association for LGBTQ+ Equality in Israel calls to their helpline have doubled since the leak.
"They picked the right target to sow panic," explained board member Hilda Peer.
Speaking about the leak, an anonymous man told Ynet, "It's awful to break into my personal space." He added: "I hide my sexual orientation … I'm really helpless."
In response, the Israel Internet Association and The Agudah have since issued a joint statement that advises all Atraf users to change usernames and passwords and contact police immediately should any incidents of ransom demands or blackmail occur.
"The natural human tendency may be to succumb to the demands of the attackers, but past experience shows that there is no guarantee that the personal content will be removed. Moreover, it is an opening that may lead to additional ransom demands."
Atraf is owned by the Israeli internet host CyberServe, which provide servers and data storage for several companies. Atraf is now being investigated for faulty cyber defences that may have led to the hack.
Head of the Israel Internet Association, Yoram Hacohen, has described the hack as "one of the most serious attacks on privacy that Israel has ever seen. Israeli citizens are experiencing cyber terrorism."