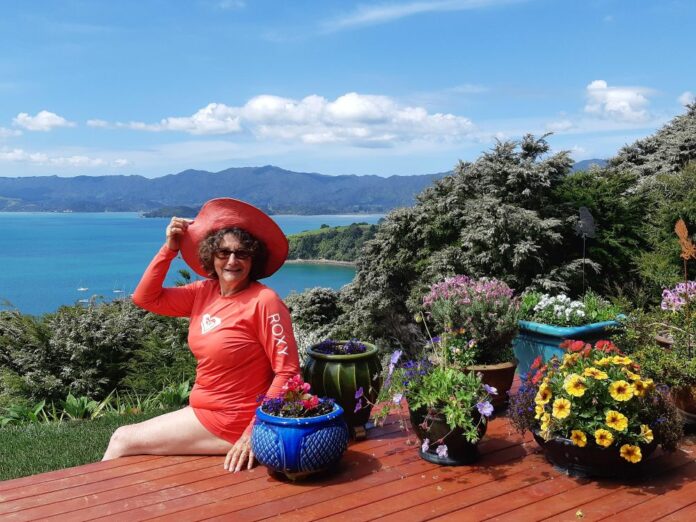 Staying at the bach over Summer might be one thing, but what is the reality of actually moving from the city to small-town New Zealand? Steven Oates asks some Coromandel queers who migrated from the big smoke, whether the reality matched the dream.
With tough lockdowns, house prices continuing to skyrocket, and a general covid/climate/career malaise, more people than ever are 're-evaluating their priorities'. The thought of making a permanent move outside of the city limits has never been more appealing to even the most hard-core latte swilling urbanites.
We certainly are lucky to live in a country bursting at the seams with beautiful regions to choose from, if a quieter pace of life is what you seek. There is no denying that the Coromandel Peninsular is one of the most spectacular areas of our magnificent land. With pristine beaches, lush rainforests and a laidback atmosphere. It's no wonder, tens of thousands of city slickers migrate there for their summer holidays year after year.
Robin Munch who lived in central Auckland says she wanted to be able to work from home in a rural setting so made the move in 2004. "I love the proximity to beautiful beaches, native forests, clean air, vibrant community and good restaurants!" says Robin who ended up buying Jacaranda Lodge, an upscale Bed & Breakfast on six acres of stunning land just south of Coromandel township, the day after first seeing it.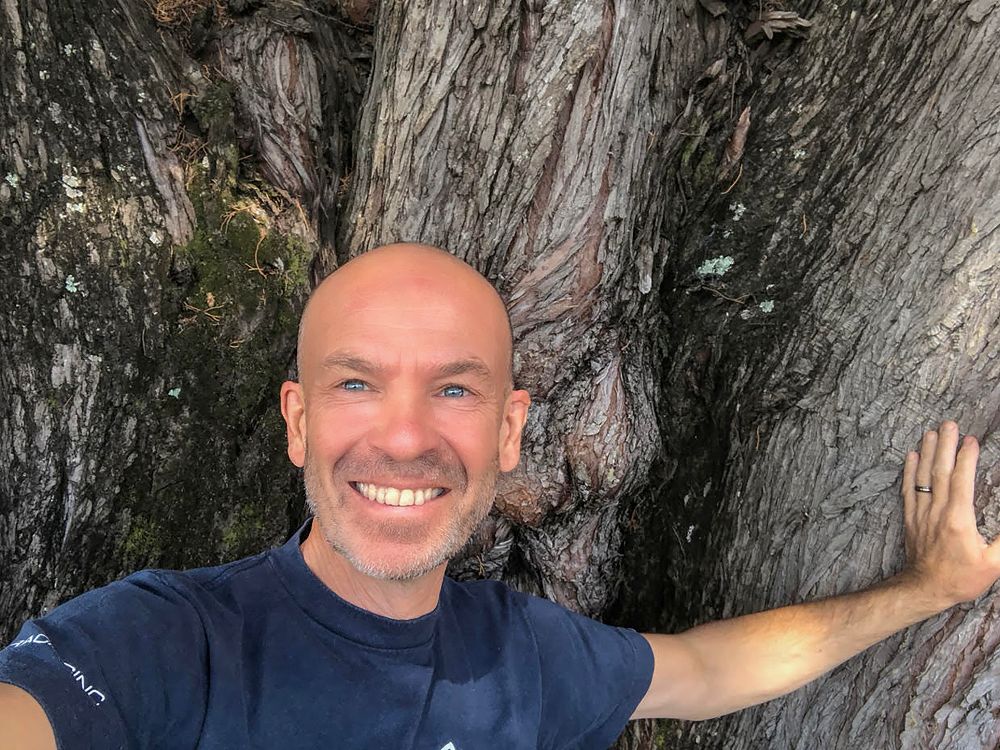 After three visits to NZ, David Hall decided that Coromandel was the place to call home and made the move from the United Kingdom permanently in 2006. From their home in Whitianga David and his husband operate Gay Travel NZ, a worldwide rainbow focused tour company as well as operating Bayview Valley Lodge Bed & Breakfast. Along with the stunning natural environment, David says the best thing about living in this part of the world is actually the "kindness, Community Spirit and acceptance of who we are!"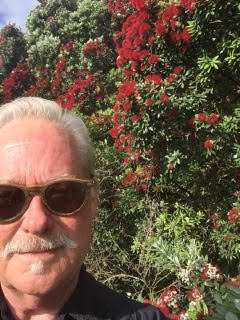 Nigel Sparrow, an artist living in Coromandel township who had previously lived in Amsterdam, Sydney and Byron Bay also sights the sense of community as a highlight of living on the peninsula. "Once I moved to Coromandel, I found out what a great community there is in this tiny provincial town. I had (and have) a collection of old and new friends".
All three confirm that the Coromandel is Queer friendly place. "After living here in Whitianga for the past 15 years I have had nothing but total acceptance, my partner and I are affectionately known as the boys on the hill," Says David. Robin also says echoes this sentiment, "People here are generally accepting of diversity although there are rednecks here just like everywhere. I've never experienced homophobia personally."
Although rural places like the Coromandel may be quite accepting of the Rainbow community, does that mean there is a thriving social scene? "I'm not sure I would have chosen Coromandel as a much younger person wanting to explore urban and social life but I have loved it here in Coro over the past 20 years," says Nigel, adding, "There's not much of a scene as such though some of us regularly talk about having things like 'pink drinks'…. I largely socialise with a peer group of similarly aged people who I really like, some queer, some not."
With not much of a rainbow scene and limited entertainment options, you would imagine these locals would miss the bright lights of the big city. "No. I love the life here and the endless beaches……. I miss only theatre and arts which is my love and can always visit Auckland via the ferry from Coromandel town or under 3 hours' drive to the City," says David. Nigel also visits the big smoke whenever he needs it. "I'm in my late '60's and get up to Auckland regularly where I co-own an apartment with 2 other gay friends. We spend time together and I keep in touch with a few old friends in Auckland, though I generally prefer to be in Coromandel." Robin does admit to occasionally missing the wide range of eateries, theatre and family in Auckland.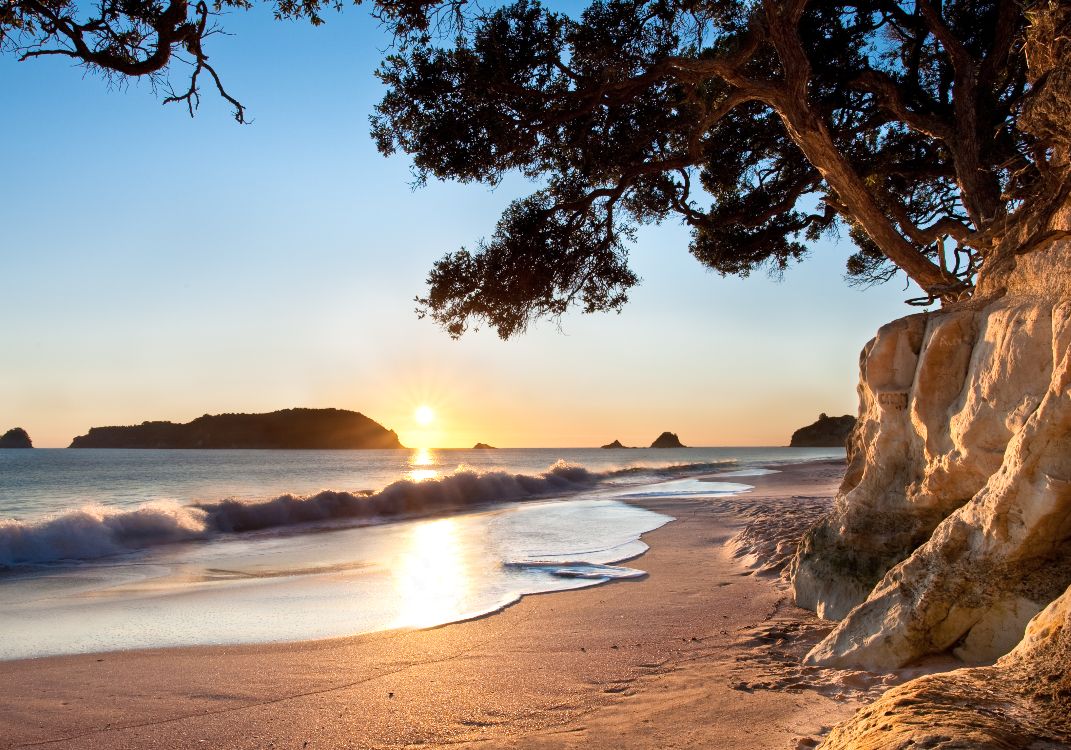 Historically cities have allowed Queer people to find strength and solidarity in numbers but as society becomes more tolerant small towns can now be a viable option for a safe and fulfilling life. Nigel suggests trying before you buy in! "The main thing would be to come and experience Coromandel for a while before you make a final decision. It's a great small town with a big art focus but if you're not used to small towns then it could be a big transition straight from the big smoke". Robin adds that it can take time to make friends; "I think it's a great move. It takes a while to find the people you want to socialise with on a regular basis but there are plenty of opportunities to meet people."
Technology now allows us to stay in touch like never before and online shopping can have almost anything delivered right to your doorstep, making the move to greener pastures easier than ever. However, as Nigel points out, there is one area where a degree of caution should be taken. "If it's a partner you are looking for. Best bring one with you!"