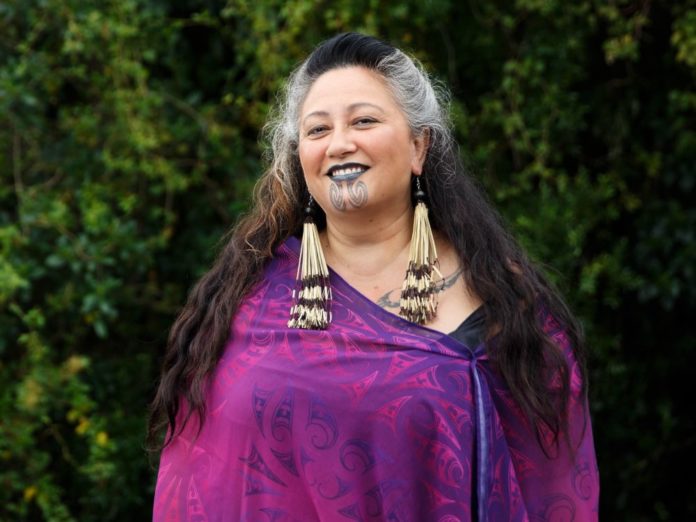 Rainbow MP Dr Elizabeth Kerekere says she will, "cooperate fully with the authorities for any next steps they might take."
Green MP Dr Elizabeth Kerekere, the party's Covid response spokesperson, has resigned from her COVID-19 portfolio after breaching restrictions. Kerekere will retain her other portfolios including Rainbow Issues.
Kerekere travelled from her home in Tairāwhiti to Wellington two days after a household member tested positive for Covid.
The first-term Green MP failed to adhere to the current self-isolation rules which state household contacts of a confirmed COVID case must isolate for seven days.
Kerekere did not offer a justification for her decision to travel as a close contact, but has apologised for breaking the restrictions and said she would, "cooperate fully with the authorities for any next steps they might take."
"I wish to apologise for breaking Covid-19 restrictions. On Friday 11 March, a member of my household tested positive for Covid-19. On Sunday 13 March, after testing negative for three consecutive days, I flew from my home in Tairāwhiti to Wellington," she said.
"Today I have resigned my Covid-19 Response portfolio with immediate effect, and I will not hold the Health portfolio or sit on the Health Select Committee until further notice.
"I apologise profusely to my constituents, whānau, and colleagues for my mistake, and to everyone who is making huge sacrifices to follow rules that are designed to keep us all safe. I am also sorry for adding to the risk and stress that our healthcare and essential workers on the front line continue to experience two years into a pandemic."
Green Party co-leader Marama Davidson said Kerekere's actions were, "absolutely a breach of the rules. It was a mistake. We've expressed our disappointment".
"It's important everyone understands those rules. But especially a Covid-19, health spokesperson."