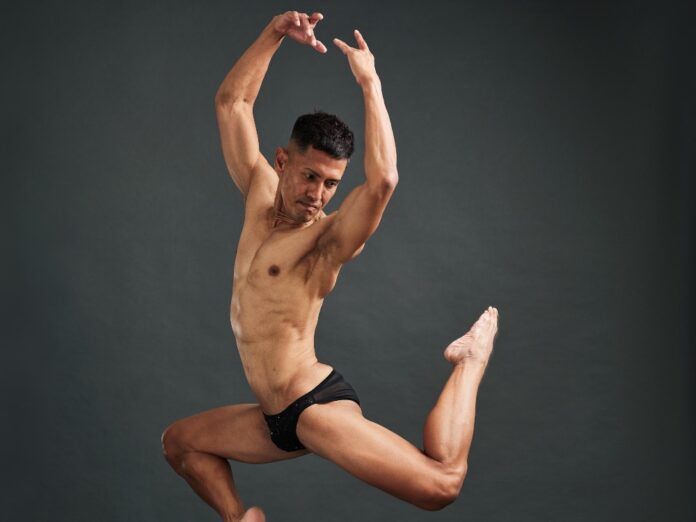 Raised in a loving and accepting Muslim family, Jai Jamali's passion for dance has taken him from Singapore to New Zealand to Australia and back. Now this qualified dance instructor hopes to get more Kiwis moving to the beat of his drum.
What was growing up in Singapore like for you?
Growing up in Singapore is something I'm proud of. Everything was clean, convenient, safe and always warm (which I really miss). For most of my teenage years, the phrase "don't ask don't tell" suited me well in those days. Singapore is known for being progressive and modern but on the other hand, being gay was forbidden (and still is). I felt like I was looking out from an air-conditioned bubble and imagining experiencing things from afar.
How did you get into dance? 

I started dancing at 12 (which is quite late) mostly in street dance until I secretly went to enrol myself in ballet and jazz classes. I did heaps of competitions and showcases around the country. I saved my allowance from my parents to pay for each class. We were quite poor and just managing to survive on a weekly basis. When I turned 16, my dance teacher asked me to audition for a two-year scholarship with the New Zealand School of Dance (NZSD). We did a quick contemporary and ballet routine and sent it off not thinking of anything else, like how far away NZ was or telling my parents! Months later, I got offered a place and the rest is history.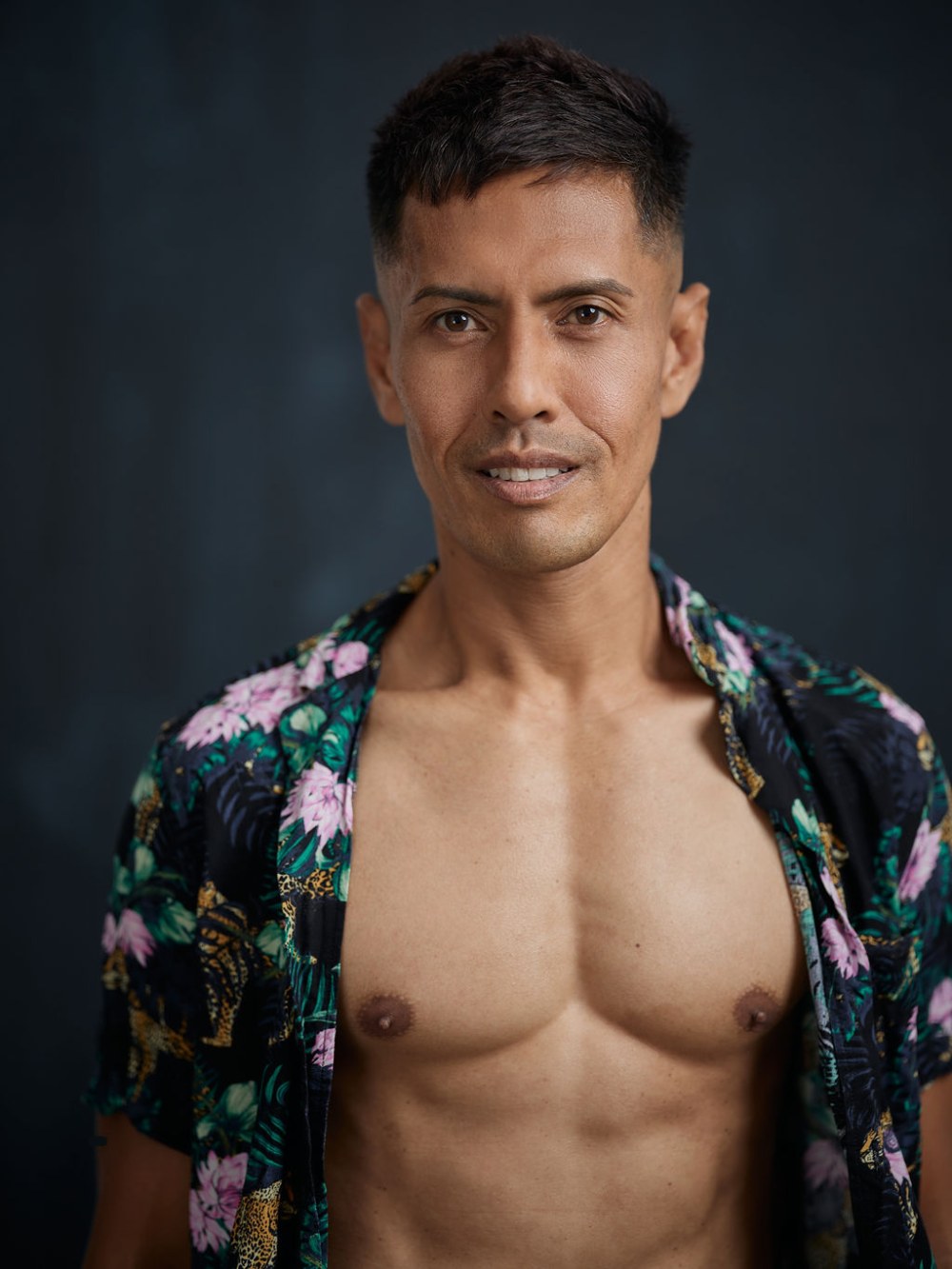 What did you do prior to being a dance instructor?
I became a professional dancer after I graduated from NZSD and worked in Sydney for 12 years as a commercial dancer for touring artists, music videos, industrials, cruise ships and musicals. My training further continued with Sydney Dance Company as I danced with them for several years before I moved to Auckland to join my partner – Mark. Apart from being a Personal Trainer and Group Fitness Instructor, currently, I teach Open Jazz, Adult Ballet and DanceFit classes at the YMCA.
How was 'coming out' for you?
Growing up in a religious Muslim family, homosexuality is against the Quran. Having said that, both my parents and extended family have never questioned my sexual orientation and have implicitly accepted me for who I am. Mum once said to me "I don't want you to get married, as I will lose you to your wife and in laws." She just wants me all to herself which is so sweet. My parents are my rock and have always been there for me through the highs and lows. They have embraced my relationship with my partner for the last decade with love and blessings.
Do you feel you have more freedom and self-expression in New Zealand than you would do if you were still living in Singapore?
Certainly, New Zealand has given me the platform to further express myself to be who I am and be proud of my sexuality. I don't have to think twice but just be me.
Quickfire questions:
What makes you the happiest?
Being together with my family and partner.
What are you most proud of?
To have both mine and my partner's families integrated to be able to go on holidays.
Name something you consider to be completely overrated?
Having a big house!
Which word or phrase do you most overuse?
'Oh Gurrrl!'
What is your biggest regret?
None. I believe in taking chances and making mistakes rather than wondering "what if".
If you were reincarnated, what would you be?
A gazelle. Such an elegant and beautiful creature.
What are your ultimate career goals?
To reach more people with my dance and fitness classes across NZ.
Jai teaches Open Jazz and Adult Ballet at the YMCA Auckland City Fitness every Thursday 6pm and Friday 10.30am, Plus DanceFit at the YMCA in Glen Innes every Monday 7pm. Follow jai.jamali on Instagram, Facebook and TikTok for updates.