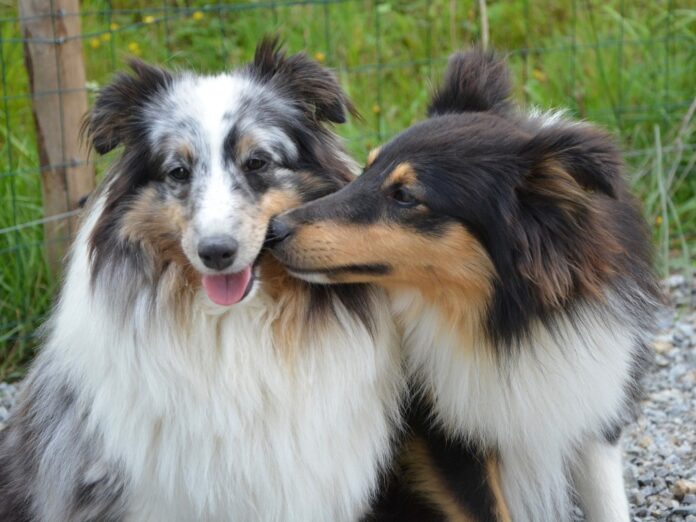 Despite being described as a "good boy", a four-year-old dog has been disowned by his owners, who no longer wanted him due to his love of other male dogs.
According to WCCB Charlotte, Fezco was dropped off at the animal shelter in Stanly County, North Carolina, by his owners who insisted their pet was "gay."
The shelter that took Fezco into their care said his former owners decided to give him up because he humped another male dog.
Fezco, who weighs around 23 kg, was described as a people-loving, good around other animals, and is a "good boy" by shelter staff is now up for re-adoption.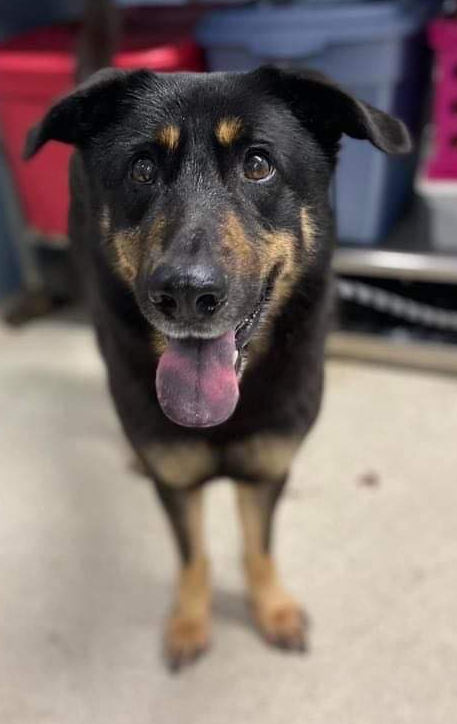 Following the news of his abandonment, Fezco's situation has struck a chord with many across social media, with many thankful that the pup ended up in the hands of the Stanly County Animal Shelter instead of his original homophobic family.
The Stanly County Animal Shelter is asking anyone who may be able to take the "gay" dog to call (704) 986-3881.