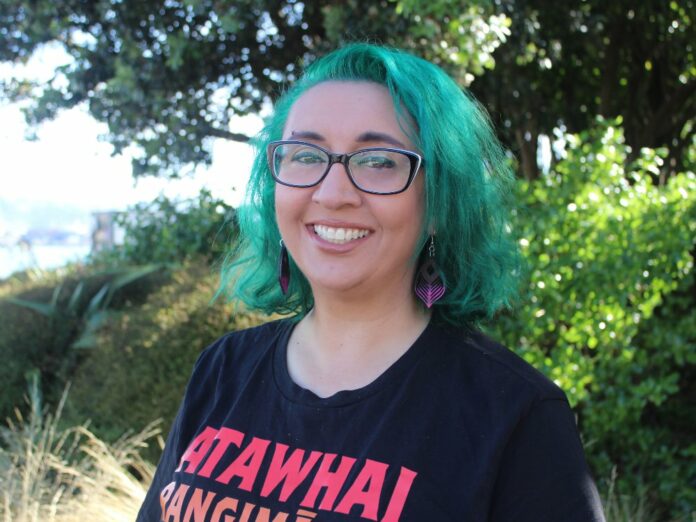 Express chats with organiser Sunita Torrance (aka Coco Flash) about OUTfest – Taranaki's first LGBTQ+ festival, that will be taking over New Plymouth from Friday 8 to Sunday 10 April.
Sunita Torrance is one of the founding members of OUTfest along with renowned queer artist Shannan Novak and Sunita's drag partner in crime, Daniel Lockett (aka Erika Flash).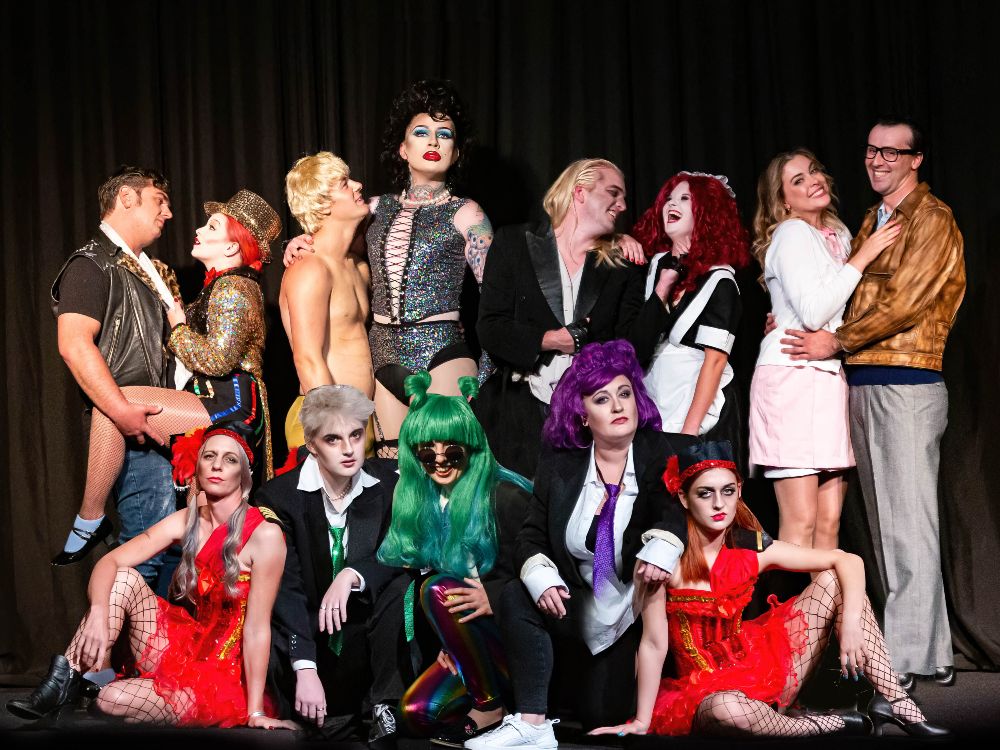 The dream of producing the first New Plymouth-based Pride Festival will finally become a reality next week with the Festival's opening event on Friday 8 April, a live performance of The Rocky Horror Picture Show, starring an all Taranaki-based cast. The show will also be performed the following night on Saturday 9 April, with limited tickets still available on Eventfinda.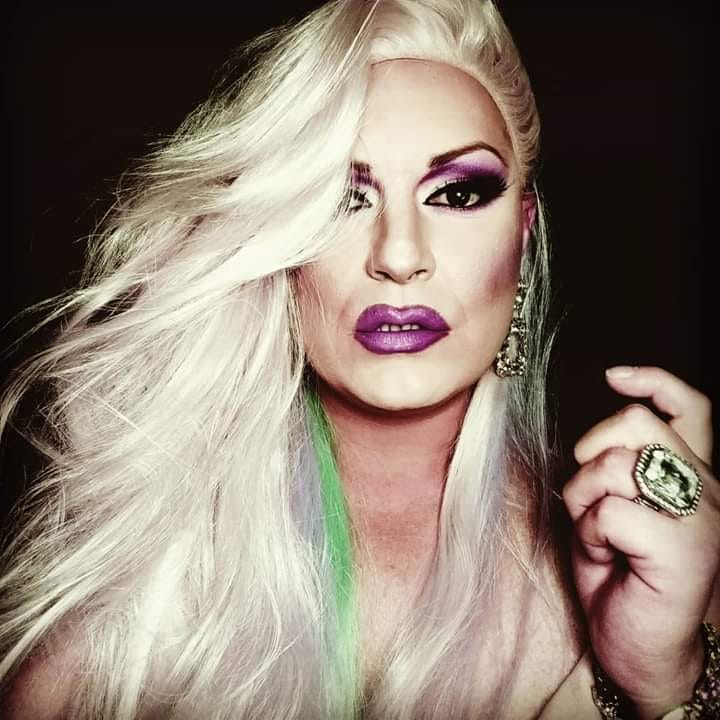 On the morning of Saturday 9 April is the festival's biggest event: Out & About – a free family-friendly daytime dance party taking place at Cafe Greendoor, at New Plymouth's Huatoki Plaza. Out & About will be hosted by House of Drag winner Spankie Jackzon!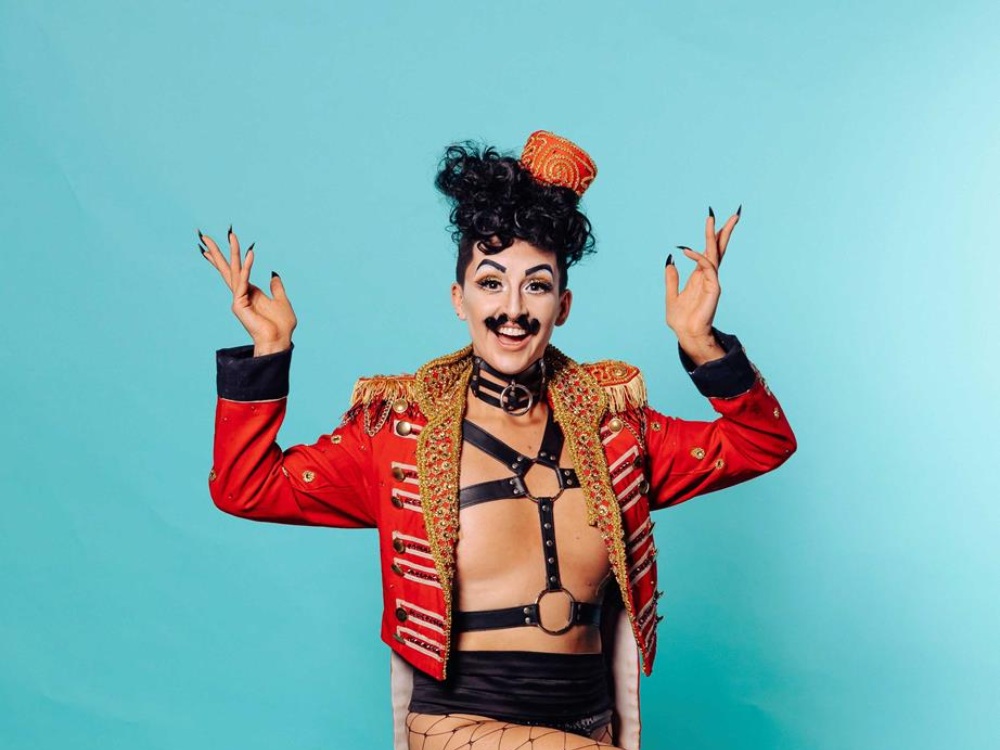 The next day the Plymouth International Hotel will host the Boujie Brunch – a drag brunch hosted by fellow House of Drag winner, the incomparable, Hugo Grrrl, with performances from Erika Flash and Spankie Jackzon.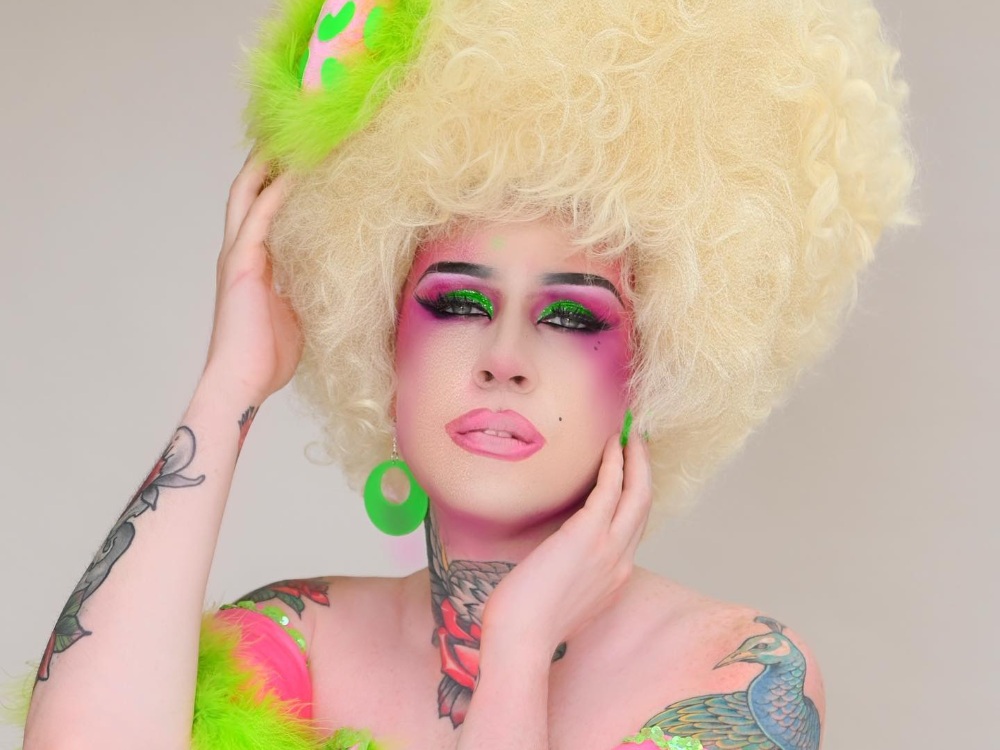 Check out Out & Proud Taranaki on Facebook for more info.