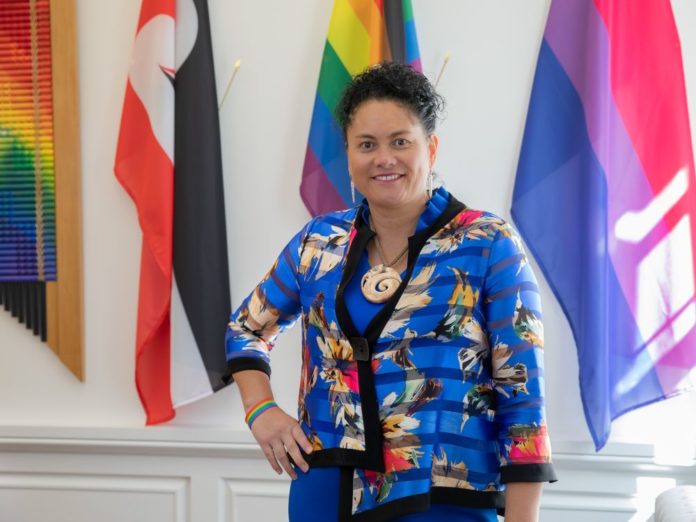 The mother of Marriage Equality, Labour list MP and former member for Manurewa, Louisa Wall, has resigned from parliament.
Wall who was responsible for the passage of marriage equality in New Zealand in 2013 was first elected as a list MP for nine months in 2008, before returning to Parliament in 2011 as the MP for Manurewa.
Her time as the local member for Manurewa was cut short when she lost the Labour party's nomination for the seat in the run-up to the 2020 election. She has served as a list MP since.
Wall says the events of the 2020 election have led her to this decision.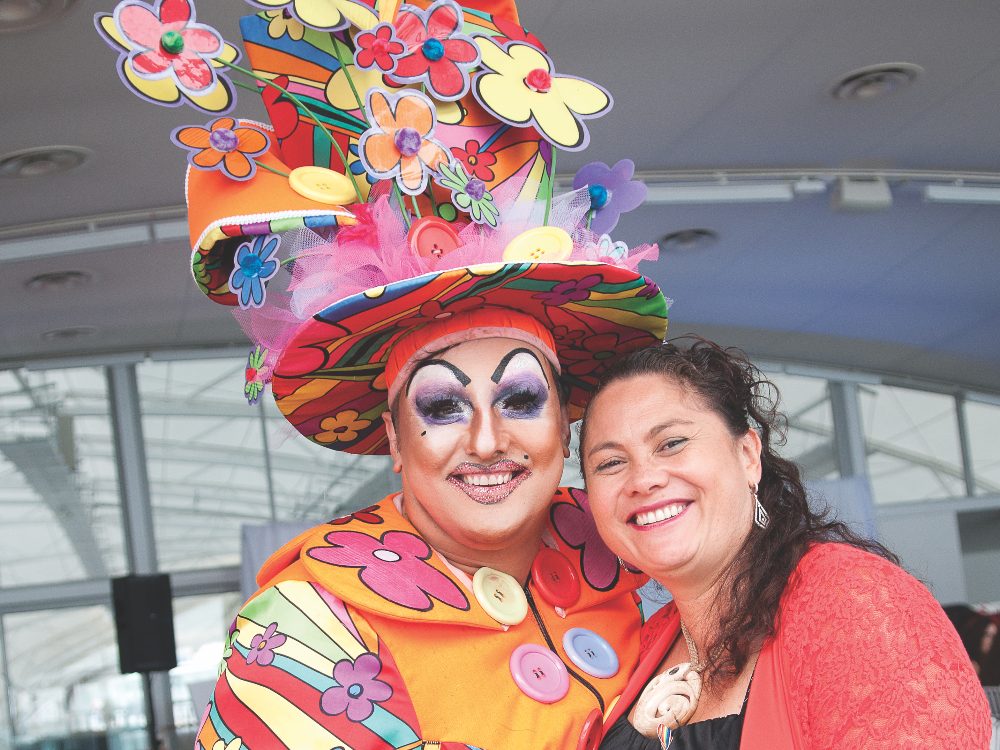 "My resignation has come about following events during the 2020 election. Leaving Parliament is always tinged with some sadness but I do so still passionate about serving New Zealanders," Wall said in a statement this afternoon.
"While I'm resigning from Parliament at this time, I'll continue to be involved in the issues I am passionate about; particularly indigenous rights, human rights, equality and the rights of women and the LGBTQI+ community."
As well as introducing legalisation to make marriage equality a reality, Wall has championed safe access zones for women having abortions and has been an outspoken advocate of human rights abroad, recently challenging her own Government to take a tougher stance on China.
Prime Minister Jacinda Ardern has paid tribute to Wall calling her advocacy "relentless."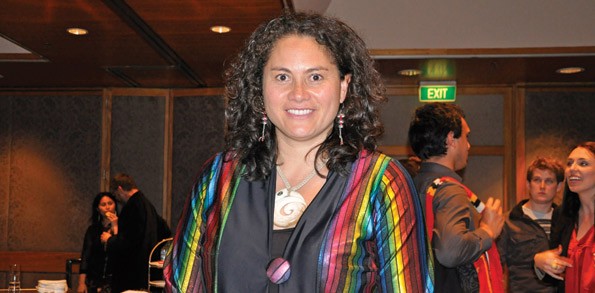 "Louisa has been a hero to many throughout her parliamentary career. Her commitment to human rights and equality has been absolutely unwavering. She has been relentless in her pursuit of human rights for all," Ardern said.
"As successful in the Parliament as she was in the sporting arena previously, Louisa is internationally renowned for her work and I am sure we will see her before too long continuing her advocacy in a new arena.
"On behalf of the Labour Party, I wish Louisa all the best with her next steps. I know she will keep advocating for justice and does so with the support, aroha and thanks of her Labour family and all she served."