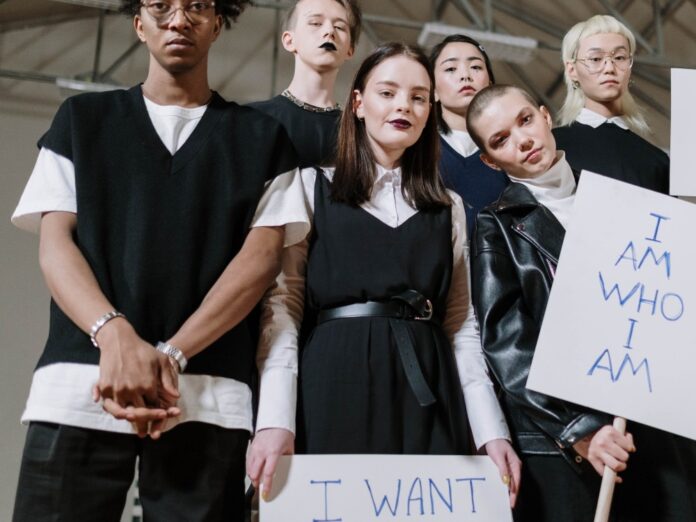 Republican lawmakers in the U.S. state of Arizona have passed new legislation that will restrict access to gender-affirming medical care for trans youth in the state.
Senate Bill 1138 (SB 1138) was approved by the state's Republican-led House on Thursday the 24th of March, with 31 votes to 26.
According to CNN, the legislation which is set to become law once signed by Governor ​​Doug Ducey will restrict "irreversible" gender-affirming surgeries on any individual who is under the age of 18.
The bill does make an exception for young intersex people; however, and was called back from the original drafting, which would have banned a wide range of gender-affirming medical care, including puberty blockers and hormone treatments for trans youth.
Democrat representative in the House Melody Hernandez described the legislation as "offensive," adding that she and her colleagues will continue to fight for LGBTQ+ rights.
Bridget Sharpe, who is Arizona's state director for the Human Rights Campaign, has also criticised the legislation saying that it is "not the job of legislators to make healthcare decisions" for the rainbow community and their families.
"We have been coordinating closely with medical professionals, athletic administrators, and, most importantly, the children and their families who will be directly impacted by this legislation, and all are confused, hurt, and scared as to why their legislators have decided to single them out when their lives are already extremely difficult," Sharpe explained.
Sharpe also hit out at lawmakers adding that the people of Arizona deserve better from their legislators, describing them as trying to "bully transgender youth with politically motivated bills for the sake of discrimination itself."
While Governor ​​Doug Ducey does have the power to veto new legislation, it is reported that he has not indicated any intention of doing so for Senate Bill 1138 (SB 1138).