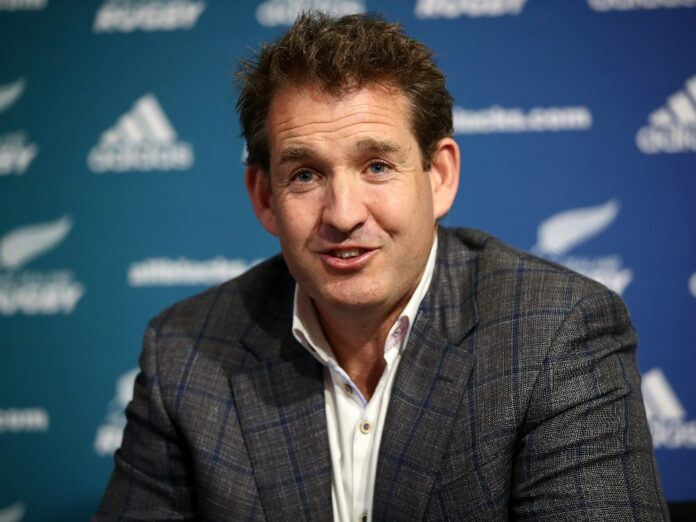 To mark IDAHOBIT (International Day Against LGBTQIA+ Discrimination) Mark Robinson tells express what New Zealand Rugby is doing to make the game safer for Rainbow communities.
Out On The Fields
In 2015, Out On The Fields, was the first international study into homophobia in sport. The research (which included NZ statistics) found that 80% of rainbow participants had either witnessed or experienced homophobia in sport, and 78% believed openly gay people were not safe at sporting events. These figures were reflected in further Kiwi-specific research.
"We want to be as accessible and open to as many people in this country as possible," NZ Rugby Union CEO Mark Robinson explains frankly, making it clear that welcoming communities, who may not have previously felt safe at a Rugby game is a win for both society and the sport.
"That is the way we will ultimately succeed in being an engaging, interesting sport where our environments are safe, open and fun," he says, adding that because Rugby is viewed more as a national institution than a sport in Aotearoa, he hopes the wider impacts will be felt nationwide.
"We believe that we can play an active role in leadership across communities and be pivotal in societal and behavioural change. We want to be a force for good."
Changing The Game
NZ Rugby's brand vision is to 'inspire and unify through rugby,' which Robinson assures is a statement that, "we take incredibly seriously at all levels."
"We want to create great opportunities for people to come together, feel uplifted and positive about the game."
With these goals in mind, NZ Rugby have created a diversity and inclusion strategy that targets four groups: Rainbow Communities, Pasifika, Maori and Women.
"We want to get better because it's good for the game. The more people we can encourage to engage with our game, the better the game will be," Robinson tells us.
This means whether attending a game or playing one, the environment needs to feel safe for both queer audiences and participants. NZ Rugby believes that change can begin at a club level.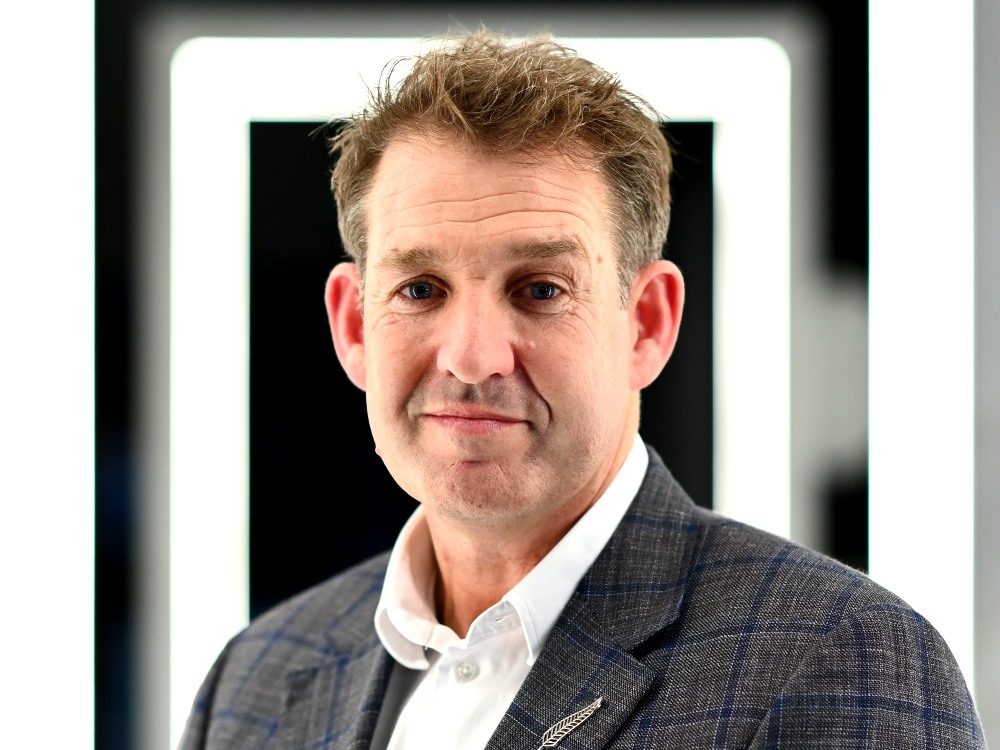 Taking the Pride Pledge
The Pride Pledge is a values-based commitment that organisations and individuals can take to demonstrate their dedication to the safety, visibility and inclusion of the rainbow members of their community and workforce, both internally and externally.
Organisations that take 'the pledge' are given 'Rainbow Awareness Training' and have the option of completing a 'Rainbow Inclusion Stocktake' to see if they are achieving their safety and inclusion goals.
While NZ Rugby already has The Rainbow Tick, an accreditation generally aimed at larger corporates, Pride Pledge is an alternative for smaller businesses, community organisations and sports clubs.
NZ Rugby has 26 Provincial Unions, which combined, represent over 450 clubs around the country. On 26 April, NZ Rugby offered these unions the opportunity to commit to the Pride Pledge and already seven have signed up, with more that are keen to follow.
The Provincial Unions that have signed up Northland, Manawatū, Whanganui, Ngāti Porou East Coast, Tasman, South Canterbury and Southland.
"They are all making strong commitments within their own communities," says Robinson.
"Our provincial unions, are effectively the delivery agents of our game on the ground across NZ, making sure that they are aware of the work that's going on and can take steps to ensure that their own environments at club and school level are as safe as possible, by making that transition into greater understanding, education and awareness."
How Times Have Changed
Robinson, himself, enjoyed an acclaimed professional rugby career including nine test matches for the All Blacks, before being appointed to the board of NZ Rugby in 2013 and made Chief Executive in 2020.
He tells us he has seen huge changes in the culture of the sport in that time, changes that reflect society's evolving attitudes.
"Rugby is a reflection of society and communities. We're all changing all the time, as we move to ensure that not only we're doing the right thing, but we're building greater levels of awareness and understanding," he says.
The Future Of Rugby
It is clear that Robinson believes welcoming communities who have not previously felt safe at games is both 'the right thing to do' and an opportunity for the expansion of a game that is touching more people than ever.
Recent announcements of world cup locations highlight the increasing popularity of Women's Rugby (with the World Cup announced for England in 2025 ) and the 2031 men's World Cup taking place in North America, a potentially massive new market for the sport.
In the meantime, NZ Rugby will continue to encourage more Provincial Unions to take the Pride Pledge over the next year, growing rugby's rainbow following and participation, by making it safer for everyone.
Perhaps this new inclusive path will lead us to finally getting our first openly gay All Black. A milestone we can't wait to cross!
Article | Oliver Hall & Levi Joule.
Photos | Supplied by New Zealand Rugby / Getty Images.