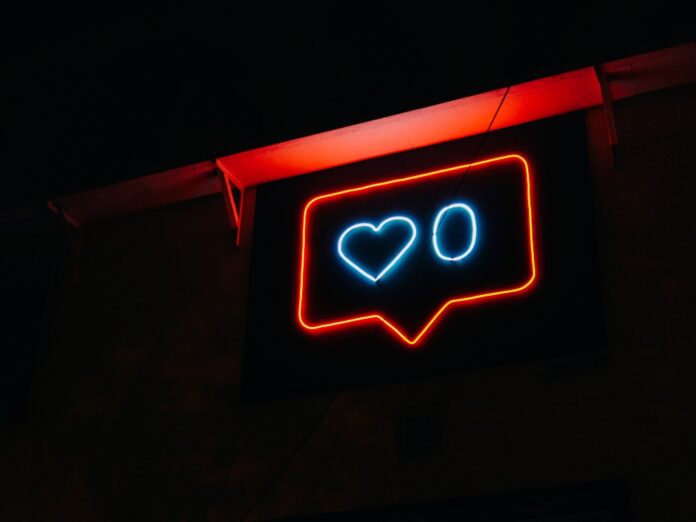 A horrific and disturbing incident of online homophobia and bullying in the United Kingdom that included a teenager being told that homosexuality is a "deformity" and "worse than cancer" has raised questions about the rise of such incidents and the lack of support from social media platforms such as TikTok.
The incident, described as "sinister" and "disturbing" by viewers, saw 19-year-old TikTok user Ryan Bennett verbally attacked by TikTok user @77chapo on Tuesday the 24th of May.
During the live session, @77chapo requested to join Bennett at around 1 am and then attacked Bennett for more than two minutes with a range of homophobic insults while thousands watched on.
77chapo, who stressed that he was "not gay", questioned whether Bennett "believes he was born gay."
"So you believe you were born deformed?" 77chapo questioned Bennett.
"If someone is born with diabetes, that's a disease, that's a problem," he continued.
"It's the worse disease of all diseases. It's worse than cancer. It's the worst disease, but it's the easiest one to cure … You're not even a male – you're an 'it'," Chapo continued while laughing and then adding, "Listen, Ryan, can I tell you something? You still have time before you go to hell."
Following the horrific incident, Bennett said he felt defeated and angry by TikTok's response to the video, saying that TikTok initially removed his video and even threatened to ban him for "breaking community guidelines" – while 77chapo still has his account active.
Additionally, statistics have shown that reported hate crime's in the UK have increased in recent years, with police forces saying homophobic hate crimes have doubled and transphobic attacks quadrupled from 2015 to 2021.