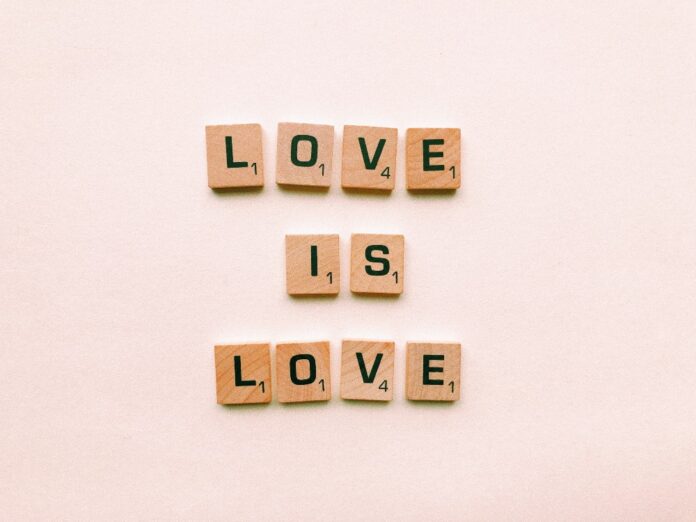 Thailand is set to make history by becoming the first Southeast Asian nation to legalise same-sex unions.
According to Bloomberg, the draft legislation allowing same-sex couples to register their partnership in Thailand was approved by the nation's Cabinet and will now head to parliament for approval.
While the bill avoids the term 'marriage', should the legislation become law, Thailand would be the first Southeast Asian country to approve such rights for the LGBTQ+ community. It will allow same-sex couples rights to own property jointly, adopt children and have inheritance rights between partners.
Speaking about the proposed legislation, government spokeswoman Rachada Dhnadirek said that the Cabinet endorsed the bill, which was sponsored by the justice ministry in July 2020; however, she added that the government would need to study the legislation along with obtaining public feedback before it was approved.
"The Civil Partnership Bill is a milestone for Thai society in promoting equality among people of all genders," Dhnadirek said.
"This strengthens the families of people with sexual diversity and is appropriate for the present social circumstances."
Under the proposed legislation, civil partnerships will be defined as couples of the same sex, with the people in the relationship being at least 17-years-old to register. At least one person in the relationship must be a Thai citizen.