Hot off the heels of another successful car sales awards night, MINI's top salesperson Dan Smith from Auckland MINI Garage, takes us over what makes the MINI EV one of the best EVs on the market, and the fabulous savings that are available with the Government's Clean Car Discount.
Unlike other EVs on the market today, The MINI EV stands out from its peers, not because it's different, but because it blends in. "Most people would never know it's an EV from glancing at it," Dan tells us.
Styled exactly like a classic MINI, the MINI EV avoids any try-hard futuristic styling, loud colouring, or over-the-top accents. The MINI EV keeps it real, with just a few subtle components to hint at the electrifying powertrain that lies beneath.
"It's the ideal package for people who want to take advantage of all the benefits of going EV, but still want the styling and functionality of a gas vehicle," explains Dan.
Much like the outside, the inside keeps things traditional and stylish with the iconic MINI dash, super comfortable seats, sporty components, and my personal favourite: switch-style buttons, that feel like you are flying an old-school fighter plane.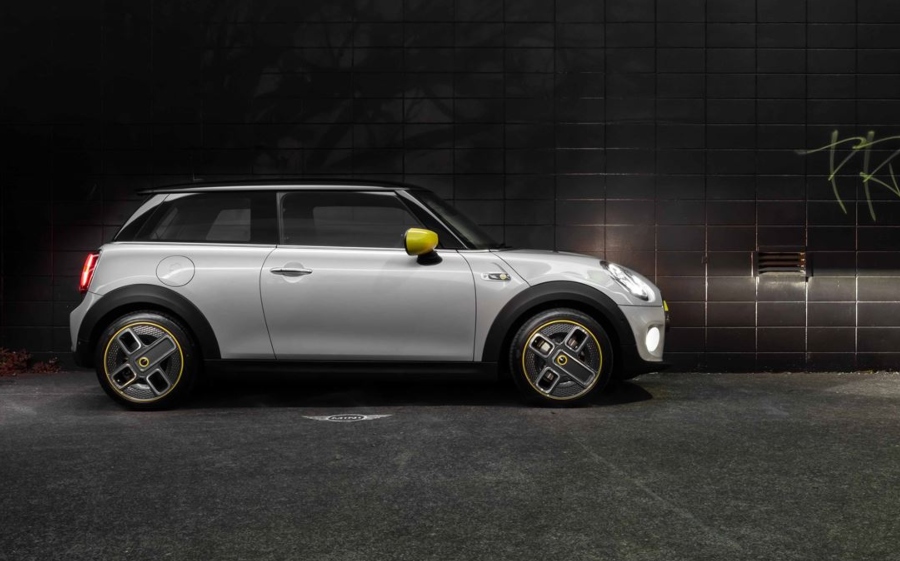 However, don't let the looks fool you, ultimately this MINI was born to be an EV – something that you really start to notice as soon as you flick the On Switch. You instantly feel that torque, and just touching the accelerator gives that sporty feel! MINI have made an electric go-cart, with fun at the forefront of every design decision. It's made for big kids who want to help save the planet and some cash!
Starting from $61,340+orc, new MINI EV owners can apply to claim back the entire $8,625 government Clean Car Discount – meaning the net cost of your new MINI EV comes down to just $52,715+orc!
"We have had so many customers take advantage of this subsidy! It's a no-brainer for people who want to save money by skipping the rising fuel costs, and get an amazing discount while doing so," Dan tells us.
"Most of my clients have actually chosen to go for the 'MINI Yours' top-tier package, which is $68,580+orc before subsidy – meaning after the Clean Car Discount, they are essentially getting the top tier MINI EV for the 'Classic' model price!" Dan explains.
MINI EV KEY STATS:
A full charge gives the MINI EV a range of
233km – making your daily commute worry
free!
Charges to 80% in just 36mins via fast charge
– Or charge from your normal home plug
overnight while you sleep giving you 100% in
8 hours.
135 kilowatts of instant power – Zero-emissions
– yet 110% fun!
Top speed of 150kmph with uncompromised
MINI performance, but without the fuel bill.
With limited stock of MINI EVs left, Dan says buyers should make their move ASAP, especially while the government's Clean Car Discount is still available.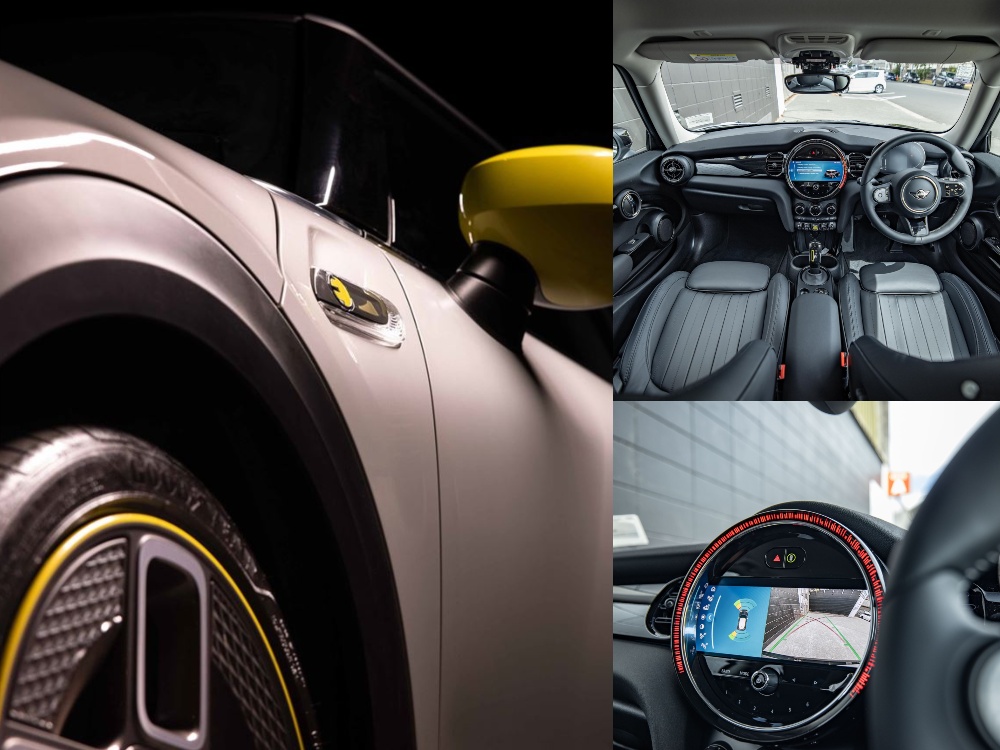 "Now is definitely the best time to get into your MINI EV, and take advantage of both the incredible subsidy on offer and the best little EV on the market!"
Pop in to see Dan at Auckland MINI Garage today and experience his award-winning service and the revolutionary MINI EV for yourself.