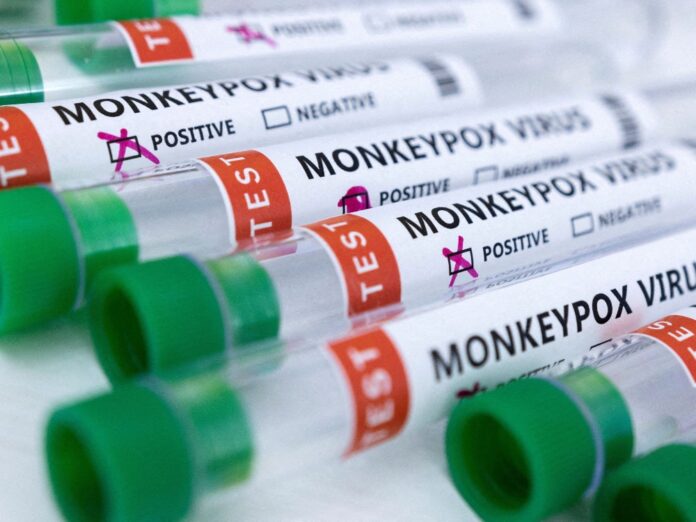 Monkeypox cases have continued to rise across the United Kingdom, with more than 2,000 confirmed cases being reported.
As of Monday the 18th of July, health officials confirmed 2,137 monkeypox cases in the UK, with 2,050 detected in England.
Despite the rise in cases, the UK Health Security Agency (UKHSA) has since announced updated guidance for close contacts of confirmed cases, meaning close contacts will no longer need to self-isolate unless they develop symptoms.
The agency says the changes are in response to the latest data and add that "a relatively small number of close contacts have gone on to develop monkeypox."
UKHSA guidelines now state that individuals who have been in close contact with a confirmed case of monkeypox should avoid skin-to-skin contact with others, such as hugging and kissing, refrain from sexual or intimate contact, and avoid international travel if possible.
Close contacts must also inform health or dental facility staff before an appointment.
Deputy incident director at the UKHSA, Dr Merav Kliner, says, "We have now passed over 2,000 confirmed cases of Monkeypox in the UK, and the outbreak continues to grow.
"Based on the growing evidence of how the monkeypox virus is being passed on in this outbreak, close contacts will no longer have to isolate for 21 days unless they develop symptoms… Thank you to all contacts who have isolated already in response to this outbreak.
"We understand that isolation can be difficult, but this was a necessary precaution whilst our knowledge of the outbreak was limited."