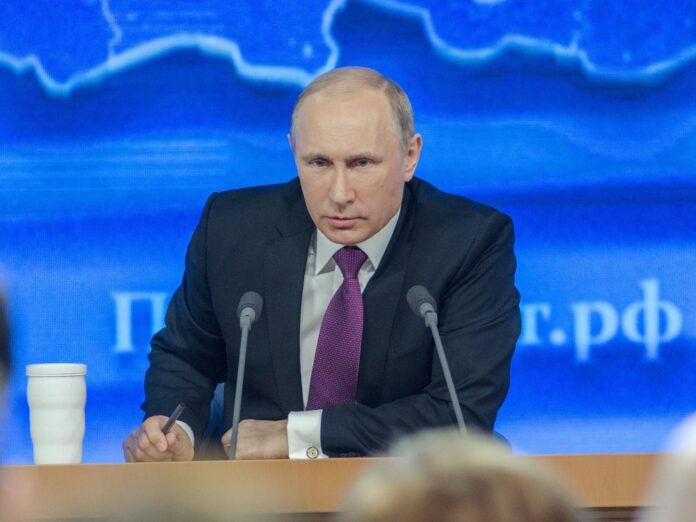 LGBTQ+ rights activists have raised concerns that Russian lawmakers are attempting to expand on the nation's so-call 'gay propaganda' law.
The anti-LGBTQ+ legislation that was first passed into law in 2013 currently criminalises the sharing of LGBTQ+ inclusive content with young people; however, it could soon be expanded to further crackdown on the rights of Russia's rainbow community.
According to Aleksandr Voronov, CEO of the LGBTQ+ group Coming Out, multiple attempts have been to expand the law, including a recent draft bill that would ban depictions of the LGBTQ+ community for "audiences of all ages" in the media and online.
"If these amendments are adopted, the life of LGBT+ people in Russia will also become even more difficult because there will be less representation in the media and social networks. This is an additional repressive lever for an already anti-humane system," Voronov explained to PinkNews.
Currently, individuals who violate the 'gay propaganda' law could face a fine of up to 1 million rubles or up to 15 days in jail.