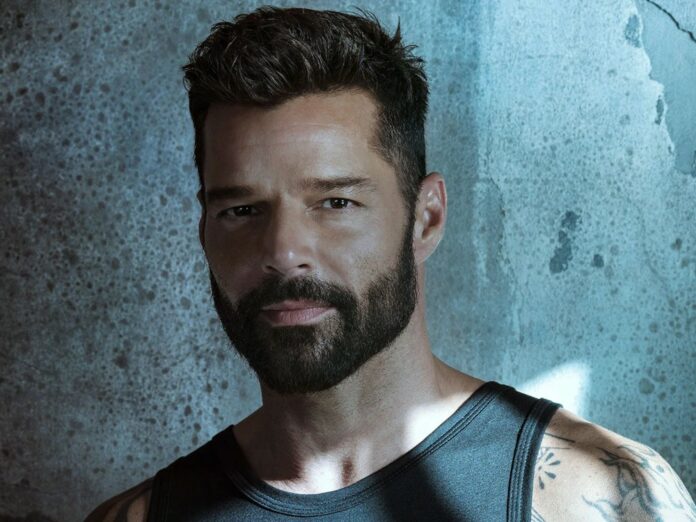 A Puerto Rican court has dismissed accusations of abuse and incest against popstar Ricky Martin following the allegations being dropped by his accuser.
50-year-old Martin was accused by his sister's son, 21-year-old Dennis Yadiel Sanchez, of subjecting him to "physical and psychological" abuse during a seven-month relationship – something that Martin denied.
The case was dismissed by a San Juan court in Puerto Rico on Thursday, the 21st of July after Sanchez withdrew his allegations against Martin.
Speaking on the case, Martin's lawyers explained that "The accuser confirmed to the court that his decision to dismiss the matter was his alone, without any outside influence or pressure, and the accuser confirmed he was satisfied with his legal representation in the matter. The request came from the accuser asking to dismiss the case."
"This was never anything more than a troubled individual making false allegations with absolutely nothing to substantiate them," He added.
"We are glad that our client saw justice done and can now move forward with his life and his career."
The dismissal of the case is set to end the saga that has seen Martin forced to appear in court via Zoom to deny any romantic or sexual relationship with his nephew and the allegations of abuse towards the young man.