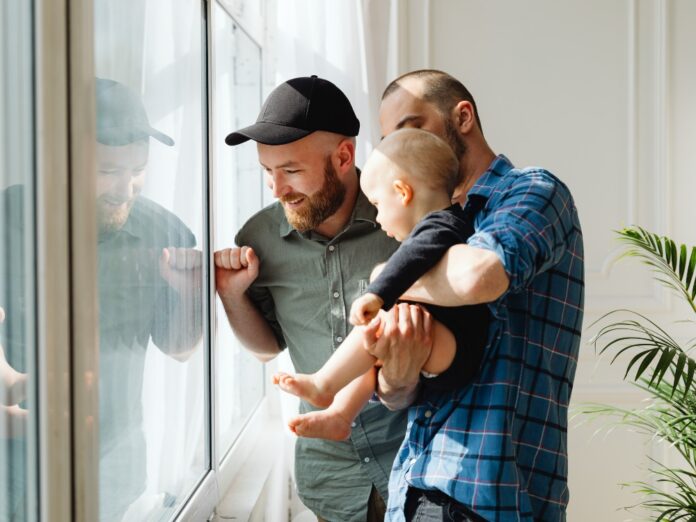 A new bill aiming to protect same-sex and interracial marriage rights has been passed in The US House of Representatives.
The Respect for Marriage Act, which was approved 267 to 157, will see specific Clinton-era legislation repealed, including the 1996 Defense of Marriage Act which defines marriage as a union between a man and a woman. It would also provide legal protections for interracial couples.
While all 220 House Democrats voted for the bill, a total of 47 House Republicans also voted for the bill, with 157 voting against it.
Despite the win in the House of Representatives, the legislation is expected to be stalled or entirely blocked by Republican opposition when it reaches the Senate.
Speaking about the legislation, GOP Senate whip, John Thune of South Dakota, wrote the bill off as unimportant and simply election-year politics, saying, "I don't see anything behind this right now other than, you know, election-year politics."
The move to further protect same-sex marriage rights could not be more timely after concerns that the Supreme Court may overturn its 2015 ruling on same-sex marriage rulings following the recent overturning of Roe v Wade.