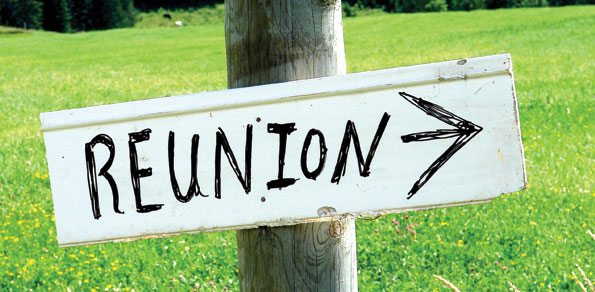 Rainbow Counsellor Lisa Michelle is here to help with your problems.
I have a 30th anniversary school reunion coming up and am undecided if I should go. I come from a small town where everyone knows everyone else, and when I was at school I was male. I have since transitioned and have been living as a woman for the past 9 years. Do I go at all? And if so, do I go as myself?
Absolutely go as yourself, if you choose to go. You have spent most of your life living as a female in a male body, so it would be incredibly invalidating to go backwards, so to speak. I would suggest making a list of pros and cons about whether to go or not, and if you decide it is important to you, then grab a close friend to accompany you as moral support, get dressed up and show them your beautiful self!
If you have an issue you would like Lisa to talk about in express, email and let her know at ask@gayexpress.co.nz
 Article | gayexpress
Lisa Michelle is a Chaplain and Counsellor for the GLBT Community, working with both Rainbow Youth and OUTLine NZ as an independent consultant and also on the board of OUTLine.