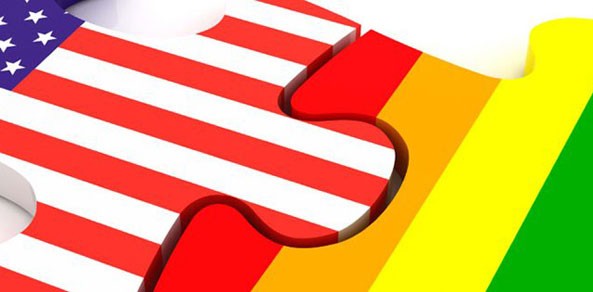 Yesterday was Father's Day in the Northern hemisphere and US President, Barack Obama released a statement in recognition of all Dads.
In the statement yesterday, the President wrote: "With encouragement and unconditional love, fathers guide their children and help them envision brighter futures. They are teachers and coaches, friends and role models.
"They instill values like hard work and integrity, and teach their kids to take responsibility for themselves and those around them.
"This is a task for every father – whether married or single, gay or straight, natural or adoptive – and every child deserves someone who will step up and fill this role.
"My Administration proudly supports dads who are not only present but also involved, who meet their commitments to their sons and daughters, even if their own fathers did not.
"Today, let us reflect on our fathers' essential contributions to our lives, our society, and our Nation."
 Article | Paul Rose