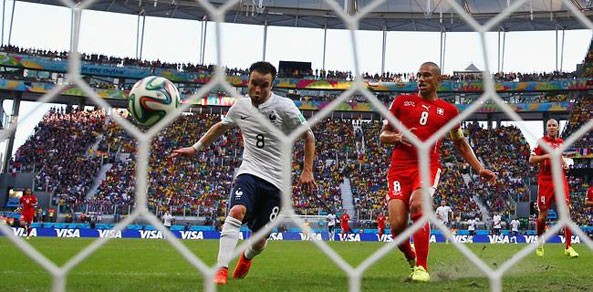 FIFA has started disciplinary proceedings against Brazil and Mexico after the host country's fans chanted "puto" at Mexico's goalkeeper during their match.
Mexican fans chanted the same jibe in their country's match against Cameroon. "Puto" loosely translates to "male prostitute or faggot."
Russia and Croatia are also in trouble after their fans displayed racist and anti-semetic banners at their World Cup matches.
 Article | Paul Rose