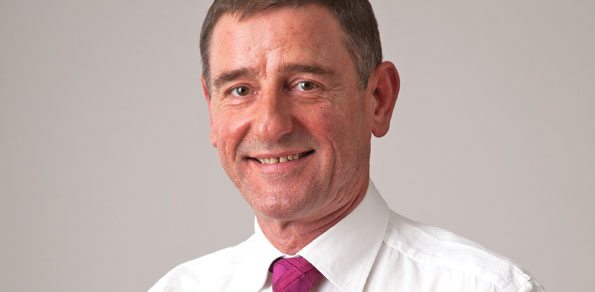 Five  tips all new and existing home buyers should know.
1) Do your market research – keep visiting websites like www.realestate.co.nz to see what's available, target an area you want to buy in and learn all you can about why people would want to live there. Go to open homes and attend auctions to get a feel for the market and what your money can buy. Keep an eye out for urgent sellers, talk to different real estate agents you meet along the way and tell them what you're looking for and task them to find it.
2) Do your homework on your chosen house – if you find a property you like, make sure you know exactly what you're buying, don't be afraid to ask tough questions or else get an experienced house buyer to ask for you. Look carefully at surrounding properties and avoid bad neighbors. Do your due diligence including reading all the documentation available and obtain a professional building inspection report.
3) Shop around for mortgage deals – don't just assume your current bank is the best place to look; talk to friends, family, colleagues and mortgage brokers about what financing deals are on offer. Remember that the mortgage market is constantly changing.
4) Seek professional advice on the "extras" – Carefully review the insurance, ownership structure options, and estate planning strategies needed to provide long-term security around your investment.
5) First home or maybe a "second chance" purchase? – Find out from your KiwiSaver provider if you're eligible for a home deposit withdrawal and see if Housing New Zealand can provide any subsidies.
Article | Michael Coote
Michael Coote is an authorized financial adviser at AMP who can advise on mortgages, insurances and KiwiSaver, contact (09) 337 7374 or Michael.coote@amp.co.nz.  A copy of his disclosure documents is available free on request.