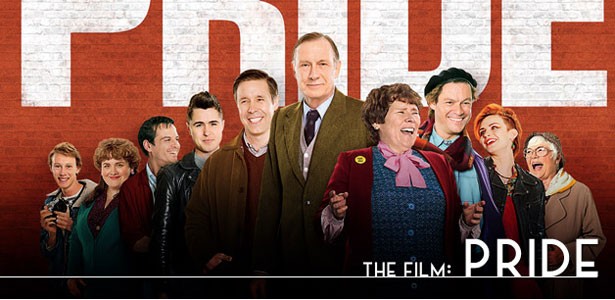 The Auckland Women's Centre is hosting the first public NZ screening of Pride at the Capitol Cinema on Sunday 12 October.
This fundraising event will contribute to the centre's work with women in the Auckland community. The film, which has received rave reviews, tells the true story of gay and lesbian activists raising funds to support families affected by the UK Miner Strikes of 1984.
Tickets from 09 376 3227 or info@womenz.org.nz. Pride opens in NZ cinemas Thursday 16 October.
Article | gayexpress