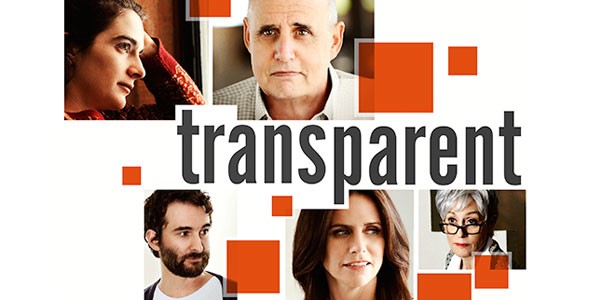 Transparent – an American web series produced by net giant Amazon has been heralded as the best new show of the season by television critics.
Written and directed by Jill Soloway who is the daughter of a trans parent the series follows Mort (Arrested Development star Jeffrey Tambor) a father of three self-absorbed adult children, who is beginning his new life as a transwoman. TV Bible Entertainment Weekly awarded it an A, and Hitflix concluded,
"It's the best new TV show debuting anywhere this fall, by a long stretch." The show can be viewed online at Amazon.com.
Article | gayexpress