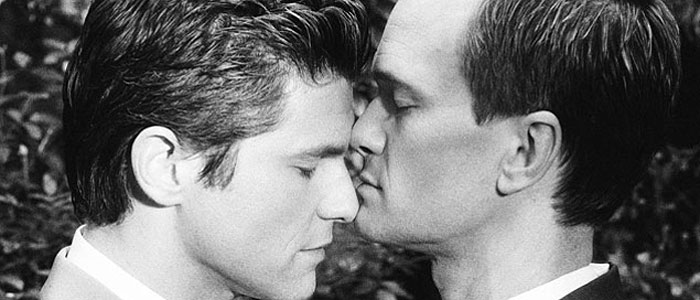 How I Met Your Mother star Neil Patrick Harris opened up about his wedding last month to long-term partner David Burtka in an interview with Rosie O'Donnell on her chat show The View.
"We were not [getting married] to elicit any kind of reaction from anyone. We just have been together over 10 years. I think when our kids got to the age where they were having reasonable conversations — when they're asking lots of 'why' questions — then it seemed like to be able to have a real, clear-cut explanation of who their daddy is. I think it's great [to say], 'He's my husband.'"
"Who'd have thought when we were kids that we'd be on a TV show, gay people, talking about our spouses and children?" O'Donnell responded poignantly.
 Article | gayexpress