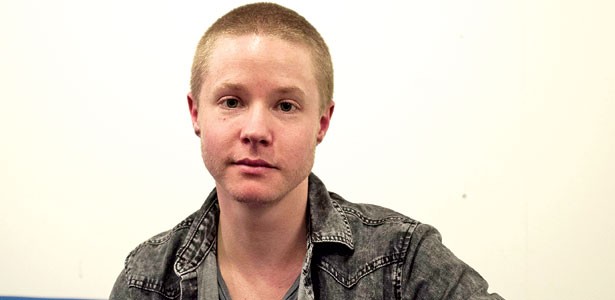 New Rainbow Youth group ArtistRY debut at Artweek with exhibition: Reflections.
artistRY are bringing queer and trans views to the table with their collaborative exhibition Reflections. Founder Cole Meyers came out as trans early last year after reaching what he describes as, "absolute rock bottom." He says the creation of artistRY, helped him find strength and through art began to untangle his experiences.
He hopes Reflections gives, "other queer and trans people [the opportunity to] see those like them, successfully using their creative voices to share their own truths." Reflections will run from Friday 10 to Sunday 19 October at the Rainbow Youth Centre, 281 K' Road.
Article | gayexpress