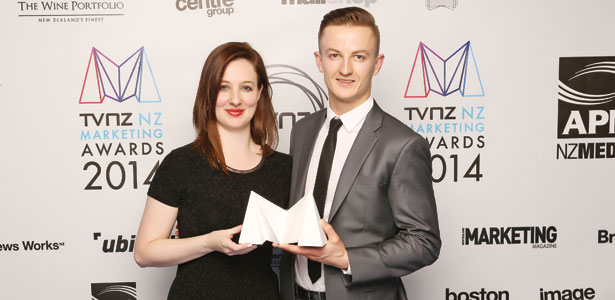 The NZAF's award-winning LYC campaign will take a change in creative direction this November as the company part ways with creative agency Interbrand.
"We put the LYC creative contract out to market to ensure we were getting the best value available, while building on our highly effective HIV prevention programme," the NZAF's Communications & Marketing Manager Joe Rich tells express. Agency bcg2 were awarded the contract just one week after LYC campaign had been won Interbrand's global Best Work award.
Just one week after winning a prestigious global Interbrand Best Work Award. "The passion and enthusiasm of the team at bcg2 for our cause was clearly evident throughout the RFP process," he tells us.
Rich reveals the new campaign is, "shot with street talent, is a little butch, and takes the audience on a bit of a fantasy ride." It is being shot be kiwi photographer David Shields in Auckland with members of our community.
Article | Oliver Hall