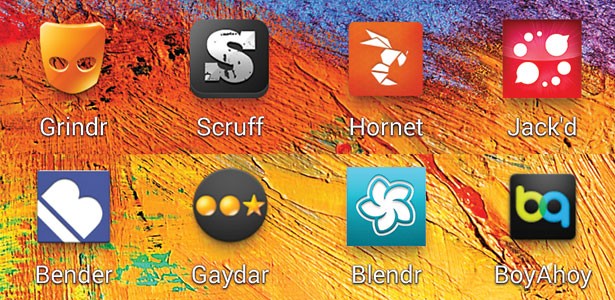 Rainbow Counsellor Lisa Michelle is here to help with your problems.
I'm new to the dating scene and would like to meet someone with a view to a long-term relationship.  I've created a profile on NZ Dating, Grindr and Blendr but so far guys are only wanting to hook up. I'm not adverse to a one-night stand, but how do I find someone to share life with?
Sites like Grindr, and straight equivalent Tinder, provide the opportunity to meet like-minded (or like-bodied) souls in your local vicinity for a variety of reasons, predominantly short and sweet. It sounds like you are wanting to get to know someone on a deeper level than on your knees. How well do you know yourself? What are your holistic needs within a relationship? What qualities are important to you in a partner? What are your deal-breakers? Knowing ourselves is the first step to getting to know others. Be honest in your dating profiles and say you're looking for a long-term relationship.  That would cut out a few contenders from the start, and you're more likely to find someone like you.
If you have an issue you would like Lisa to talk about in express, email and let her know at ask@gayexpress.co.nz
 Article | Lisa Michelle
Lisa Michelle is a Chaplain and Counsellor for the GLBT Community, working with both Rainbow Youth and OUTLine NZ as an independent consultant and also on the board of OUTLine.