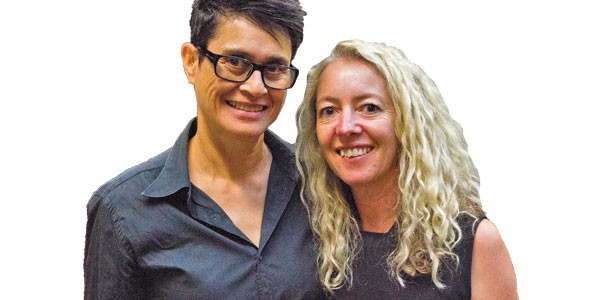 Our judges are well known in queer literary circles. 2015's judges will be
 Julie Helean Award winning author
 Gina Cole Winner of the inaugural Alternative Bindings writing contest – 2014
 Stevan Eldred-Grigg is an award-winning writer of novels, short stories and history. He grew up in the South Island and has lived in China, Singapore, Australia, Mexico and Germany. His first novel was Oracles and Miracles, adapted for radio and the stage and the first major novel by a living New Zealand writer to be published in China. Shanghai Boy, published in 2006, explores a love affair between a New Zealander and a Chinese young man in Shanghai. 'Age, no problem! Gender, no problem. Constellation, no problem. Body, sex, race, all no fucking problem. Feeling, you know! Feeling! That is everything.' Other novels include The Shining City, Mum, Bangs, The Siren Celia, Gardens of Fire, Blue Blood and Kaput! Few contemporary New Zealand or Australian authors have written about subjects so varied and challenging – and in such a variety of genres and styles. www.eldred-grigg.com
 Peter Wells  Peter Wells is an award-winning author and film-maker. His books include the memoir 'Long Loop Home' which won the 2002 New Zealand Book Awards Biography Prize. His films include the flamboyant 'Desperate Remedies' which he co-write and co-directed and 'The Mighty Civic' which chronicled the life of Freda Stark and led to the Civic Theatre being saved from demolition. His latest book is a look back into our troubled past – 'Journey to a Hanging'."
Auckland Libraries' Review Revue event will commence with the announcement of the winning entry on 17 February 2015 at 5pm.
The winning story will be published in express Magazine
The judges take their duties very seriously and are looking for outstanding sparks of creative brilliance. They are thoroughly looking forward to the experience.
Email us at alternativebindings@gmail.com for full entry criteria Entries close 9 January 2015.
Article | Andrew Rumbles. Photo of Gina Cole 2013 Winner.