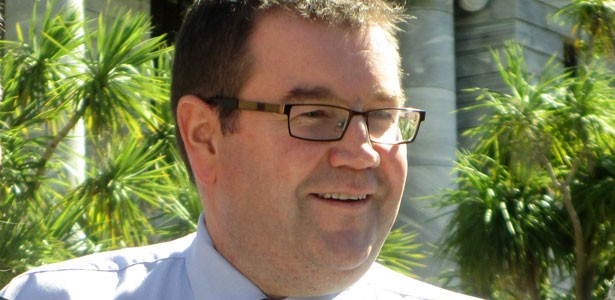 In an interview with Radio New Zealand Grant Robertson has claimed he would now be Prime Minister if he had lead Labour at the last election.
Since Cunliffe's registration, which comes into affect at the end of today's caucus meeting, Robertson has made his intensions for leadership clear. If he was successful, Robertson would be the first openly gay major party leader. David Cunliffe has also returned his name to the leadership hat, but in an interview with TVNZ Part President Moira Coatsworth has made stated that it will not a two horse race. "There may well be other people that come forward," she told TV One's Breakfast.
Robertson's confidence has received a backlash on social media with many younger voters including prominent arts personalities such as actor/director Oliver Driver, calling for Labour's Auckland Central MP Jacinda Ardern to step up. Ardern is currently ranked #5 on Labour's list.
express' requests for a comment from Robertson have thus far been unanswered.
We are keen to hear your feedback, head over to our home page and vote on whether you think New Zealand is ready for a gay prime minister.
 Article | Oliver Hall. Photo | Courtesy of Mediaworks.