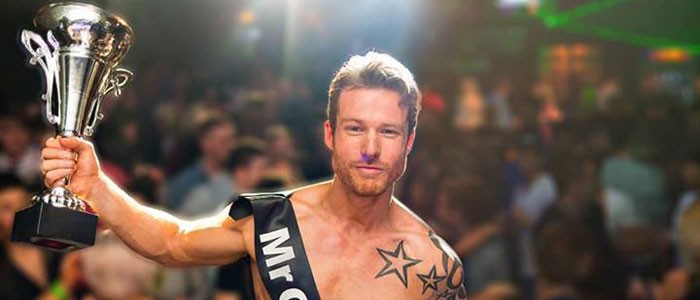 Mr Gay World was crowned at the weekend with the title going to Mr Gay UK.
Stuart Hatton Jr, from the UK, won the title this year. It came as a bit of a shock to the 29 year old from South Shields. Only moments after the win Hatton Jr took to Facebook with a triumphant "'I WON MR GAY WORLD!!!'
Speculation has run rife since revelation came to light that some contestants had pulled out of the competition citing disorganisation. Mr Gay New Zealand Troy Williams is said to be one of these contestants.
Messages to Williams have gone unanswered with the organisers of Mr Gay New Zealand reluctant to comment until Williams returns.
Article | gayexpress