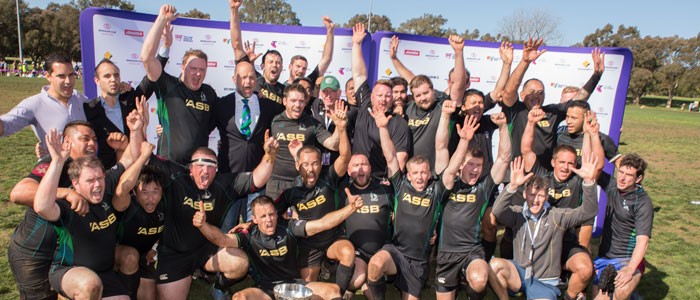 The NZ Falcons took on the Emerald Valkyries in the Bingham Bowl finals and came out on top with a 25 to 19 win.
Introduced in 2004, the Bingham Bowl Division was to cope with the increased numbers and skill sets put forward from each team.The NZ Falcons squad has much to celebrate, only forming as recently as last year and showing that determination will get you to the top. They celebrated the win with a haka.
The overall winners of the competition was home team the Sydney Convicts, who beat out rivals the Brisbane Hustlers.
Check out a highlights clip of the competition and watch our boys doing the haka.
Article | gayexpress