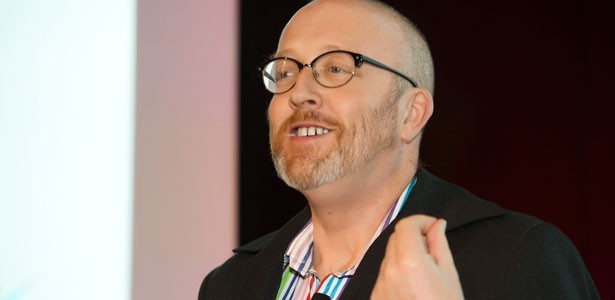 Concerns raised over costs for workplace LGBT inclusivity certificate.
The Rainbow Tick is a confidence mark, designed to signal that a work place is a safe and welcoming place for the LGBT employees.
Its focus is on the workplace and how employees are treated. Since it's official launch in February, the Rainbow Tick has been awarded to law firm Simpson Grierson, Coca Cola Amatil and ASB.
express was contacted by community members concerned by the costs involved in obtaining a Rainbow Tick certification. One notable institution told us they were quoted $20,000 for the entire package, for a five year period if paid in full at the beginning of the assessment or $5,000 paid per annum for a five-year period.
When express asked about the breakdown of the costs, program director Michael Stevens declined to comment saying "We'd rather discuss that with people when they approach us as it is part of our IP and commercially sensitive."
Stevens does however acknowledge there have been concerns around the cost saying, "we've heard that concern from some, but others have told us we are too cheap for the service we offer and should charge more."
Stevens says that the Rainbow Tick is currently set up for larger organisations, and that their costs have worked out to an equivalent level to similar services offered in Australia. He also points out that their programme needs to be self-funding, as there is has no backing from government. "We don't believe it's too expensive for the organisations we've currently been working with," he tells us.
 Articles | Levi Joule