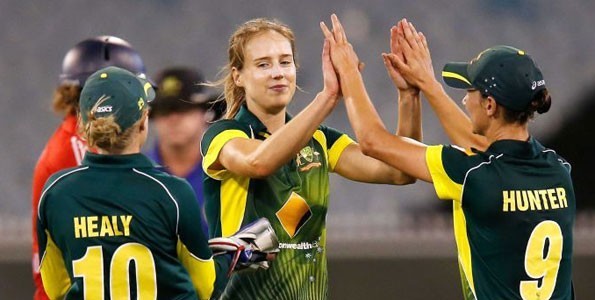 Female Kiwi participants are urgently needed by researchers conducting the first international study on homophobia in sport.
The study, called Out on the Fields, is now the largest ever done on the subject. It is open to everyone, regardless sexuality or whether they play sports.
Nearly 9000 people have participated through a short online survey, but participation by women from New Zealand has been much lower than other countries. The study, which will shine a light on discrimination in sports, is set to close on Monday.
"We are thrilled with the overall response to this research around the world, but for some reason we've struggled with recruiting female participants, particularly from New Zealand, Canada and Ireland," said Erik Denison, coordinator of the Out on the Fields study.
Organisers have used a wide variety of means to recruit female participants, including social media and endorsements by high profile lesbian athletes such as Australian world cup Cricket star Alex Blackwell and Australian/American female soccer star Sarah Walsh.  Openly gay NFL player Michael Sam and former Wales rugby captain Gareth Thomas are also encouraging people to take part.
The study is backed by researchers at 6 universities, the Bingham Cup (world cup of gay rugby), the Federation of Gay Games, The You Can Play Project and the Australian Sports Commission.  Sports market research firm Repucom is conducting the research pro bono.
"With such high level support for this study, it would be a real shame if we can't include the views and experiences of women from New Zealand because of lack of participation. We only need 50 more women to take part. It only takes 10-15 minutes to complete the online survey," says Denison,
"Our goal is to compare the results from the major English speaking countries and identify which country is doing the best job at addressing homophobia and where work still needs to be done around the world. The results will be used to motivate changes, where problems are identified," says Denison.
 Those interested in participating can visit www.outonthefields.com
Article | gayexpress