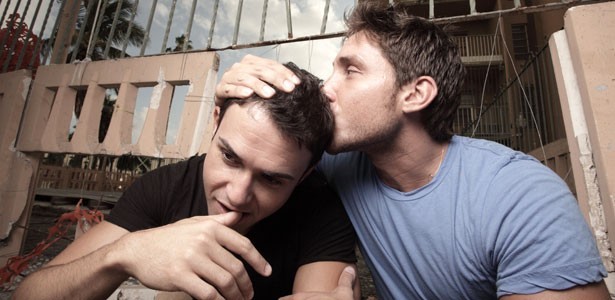 Rainbow Counsellor Lisa Michelle is here to help with your problems.
Q I'm 23 years old and have been with my boyfriend for almost 6 months. The other night we were getting ready to go to town and he didn't want me wearing a singlet. He said I looked like a tramp. When I refused to take it off, he hit me. I didn't know what to do so I changed into a t-shirt and we went out. He was nice to me for the rest of the night, but I'm left feeling very confused.
 A I'm sorry to hear you have experienced this and I need you to heed my advice. It is never okay to hit someone. Once a partner introduces physical violence into the relationship it needs to be nipped in the bud. It's not too late to file a police report (even if you choose not to press charges, this time) and this is for their benefit as much as yours. Otherwise, your boyfriend receives the message that in order to get his own way he just has to hurt you. It sounds like he has some insecurity and anger issues that need to be addressed. He can do this within a relationship with solid boundaries around acceptable and unacceptable behaviour, or he can do it on his own. The choice is yours.
If you have an issue you would like Lisa to talk about in express, email and let her know at ask@gayexpress.co.nz
Article | Lisa Michelle
Lisa Michelle is a Chaplain and Counsellor for the GLBT Community, working with both Rainbow Youth and OUTLine NZ as an independent consultant and also on the board of OUTLine.