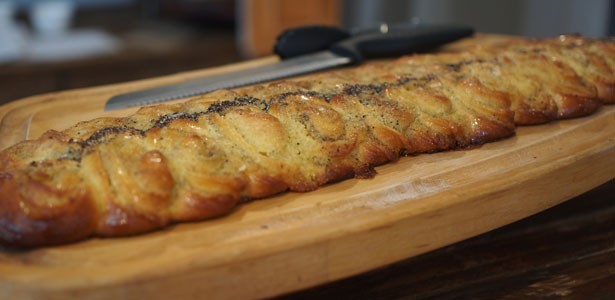 Alexia is the co-author of popular blog www.cheapeats.co.nz the Auckland guide to eating great food without going bankrupt.
We popped into Scarecrow last month and look forward to seeing it popping up again through 2015. It's a temporary store in the CBD (will be closed for some of January but looks set to be open for at least the first part of 2015, maybe longer) and is filled with local artisan products plus food and drink to go. We can vouch for the coffee and the pastries personally. Scarecrow have a lovely seasonal approach to food and are very environmentally conscious too.
33 Victoria Street East, corner of Kitchener St, Auckland.
Article | Alexia Santamaria