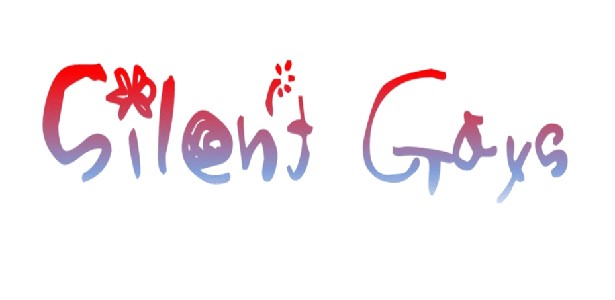 Jim Marjoram's Silent Gays is being launched tonight at 6pm at Marcellos cafe on College Hill.
Jim Marjoram has made national headlines this week after emailing churches seeking support for his new book the 'Silent Gays project' when he received a hate filled email rant from Westcity Baptist church pastor Logan Robertson who then told Marjoram "I pray that you will commit suicide, you filthy child molesting fag."
The Silent Gays Book and project "is primarily a collection of resources (articles and links) outlining the issues faced by GLBT people in the church and religious structures."
All are welcome to attend tonight's book launch.
Article | Levi Joule.