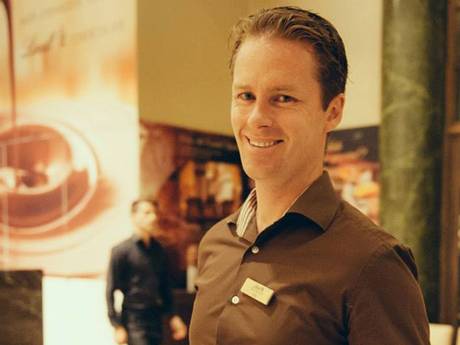 Thomas Zinn, the partner of Tori Johnson, the Sydney siege hero has spoken to media about his loss for the first time since Tuesday's tragedy. 
Zinn spoke to Channel Nine's Today show and talked about going to Martin Place for the first time to visit the makeshift memorial of flowers.
"When I was down there yesterday, I could smell the flowers through Sydney, and I think it's just amazing that he has been able to make our city smell like flowers," Mr Zinn told Channel Nine, in his first interview since the tragedy.
"I think there is no more beautiful thing that he could have imagined.
"This tragedy will remain with us forever, but the uniting effects of this week, how they have galvanised our city, our country, makes us even more proud of Tori and Katrina [Dawson] and proud of all Australians."
"We can not undo the events of December 16, but it has made our diverse community even stronger and more unified.
"From the bottom of our heart, thank you all immensely."
 Article | Levi Joule.