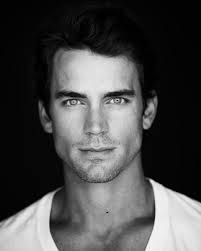 Matt Bomer has won the Golden Globe award for best supporting actor in a TV movie or mini series for his performance in the Normal Heart. 
In accepting the award, Bomer thanked his husband and children.
The Normal Heart depicts the rise of the HIV-AIDS crisis in New York City amongst the gay community between 1981 and 1984, as seen through the eyes of writer/activist Ned Weeks, the founder of a prominent HIV advocacy group.
Article | Levi Joule.