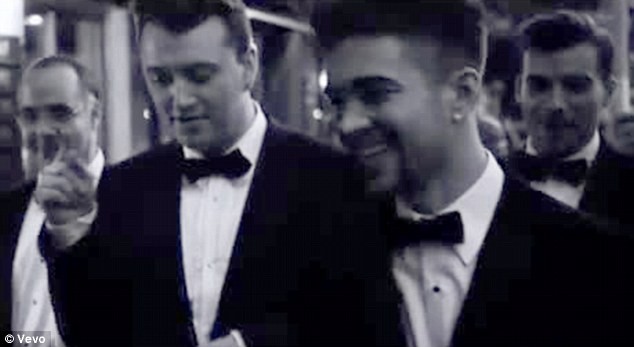 British singer Sam Smith has split with boyfriend, model Jonathan Zeizel.
Smith spoke of  the split during his recent concert in Toronto, Canada before singing, 'Like I can.'
"This song is very special for me today, because I've actually had to do a very similar thing today… so bare with me," Smith told concertogers.
Following the show, he took to Instagram and posted a photo of himself lying in bed holding a full glass of wine, with a caption which read: "Sometimes you just need to lay in bed with a glass of red wine and a football T shirt and listen to Joni Mitchell. It's been a sad day. Beautiful show, but sad day."
Article | Levi Joule.