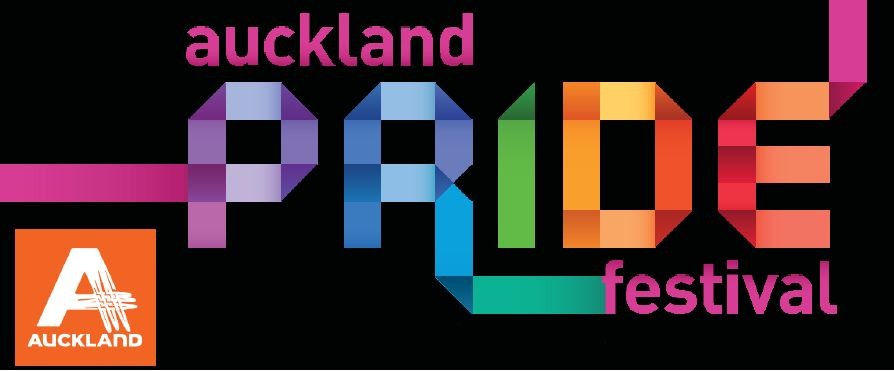 It has now been confirmed by the Auckland Pride parade organiser that the Israeli embassy will not have a float in 2015's parade.
Auckland Pride parade organiser Richard TakI confirmed the news, telling express when asked about a Israeli float that  "we did not receive an application from them." The deadline for entries closed last Friday.
The 2014 Israeli Embassy entry drew criticism last year from a number of activists, with the float being halted by protestors from the group 'Queers Against Israeli Apartheid' at last year's parade.
Taki did say that anybody was welcomed to enter the parade on a few conditions saying that he has  "an honest and open approach to anyone as long as they follow our rules which state entries must not be discriminatory, homophobic, racist or sexist. No entries of this kind will be accepted."
 Article | Levi Joule.