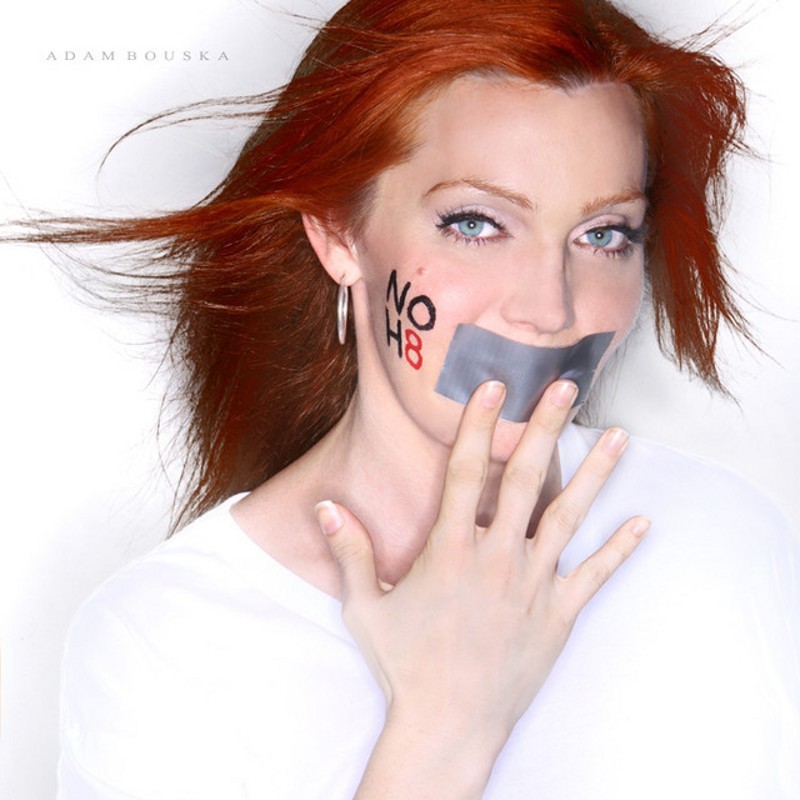 Global transgender icon Calpernia Adams will be the special guest at Mardi Gras Gender Trailblazers event at the Seymour Centre, Sydney on Saturday 21 Feb 2015 and will also be involved in the festival's parade and party. 
Calpernia Addams first rose to international prominence in 1999 after her lover Barry Winchell was beaten to death whilst asleep in a US military barracks by a fellow soldier who had spent months vilifying Barry as "gay" for dating a Transgender woman.
In 2003 Showtime USA made a tele movie called "A Soldier's Girl" ( trailer here http://bit.ly/1wAgPoq) about the events that led up to this brutal hate crime. The movie received Golden Globe and Emmy nominations and played a pivotal role building the case to end the US Military oppressive "Don't Ask Don't Tell" policy.
In the aftermath of these harrowing events, Calpernia moved to Hollywood where against all odds, she managed to carve out a highly successful career as an actress activist, performing artist and producer – creating educational content around gender identification and working with top celebrities and directors consulting on various film and television projects – notably Trans America and Dallas Buyers Club, where Calpernia worked with Felicity Huffman and Jared Leto to prepare them for their respective Oscar nominated roles.
 Article | Levi Joule.