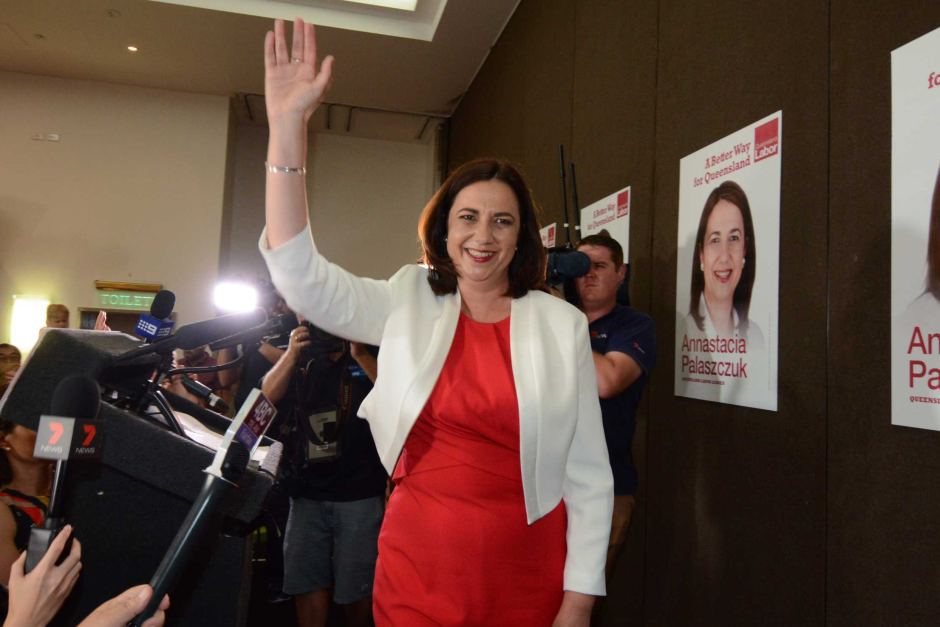 With the election of a new government, civil unions are set to return to Queensland. 
Civil unions, introduced by Labor, were rolled back by the LNP government following its landslide victory in the 2012 state election.
However, following last month's election which saw Labor returned to office, civil unions are set to be reinstated.
The reintroduction of civil unions was a promise made by the Labor party during  the 2015 campaign.
Queensland's newly appointed Attorney-General Yvette D'Ath confirmed Labor would honour its election commitment.
"It's something that I'm getting briefings on as we speak," Ms D'Ath told Fairfax Radio.
"We have made it clear we will change it back. We're putting in place (measures) to do that now."
The date for a new bill reintroducing civil unions has not yet been given.
Article | Levi Joule.