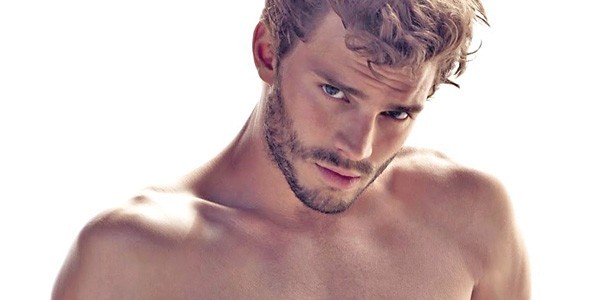 Alexia Santamaria is the co-author popular blog www.cheapeats.co.nz the Auckland guide to eating great food without going bankrupt.
If you fancy picking yourself up a lovely Irishman this St Paddy's day (March 17) but don't like the idea of drinking loads of thick black Guinness in the process, here's the ultimate solution.

Several bars around Auckland will be serving Black Velvets – a mix of Guinness Extra Stout and champagne. Try the Doolan Brothers chain: Danny Doolans, O'Hagans and The Cav for this perfect mix of down-to-earth and fabulous fun.
 Article |  Alexia Santamaria