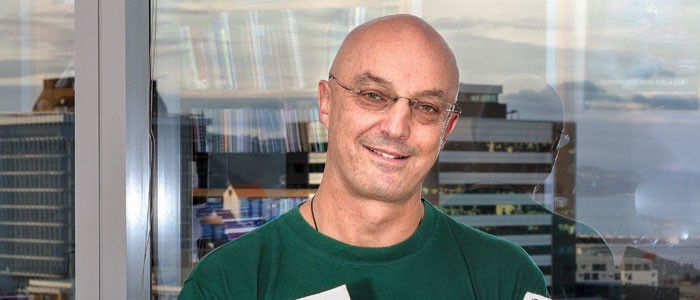 Kevin Hague has announced he will be contesting the Green party co leadership following the recent resignation of Russel Norman. 
Kevin Hague has decided to contest the Green party co leadership, saying " I have decided that I will be putting my name forward to stand for the position of Male Co-leader of the Green Party, when Russel steps down this year. Although nominations for the position don't open until mid-March, I am certain to stand, and I thought it could be useful for Green Party members to know that."
Hague says that "it's a crucial time for our Party. In the time that I have been an MP we have substantially increased our share of the vote. Yet at last year's election we didn't get the opportunity to help form a government. Aotearoa New Zealand needs the Green Party's values and policies more now than ever before, particularly to provide solutions to the twin crises of climate change and inequality, but if we are to get the opportunity to deliver on these we need to ensure everyone who shares our values reflects this with their votes. To accomplish this we need to ensure we are clear who we are and what we stand for, demonstrate ability to work in effective partnerships with others and prove ourselves to be professionally and practically ready to be in government."
Kevin Hague has been a Green party MP since the 2008 election and also has a long history of championing GLBT rights.
When nominations close in mid-April the Green Party is planning a series of provincially-based meetings for candidates with Party members. The election of co-leaders is an annual process in the Green Party and occurs at the Annual General Meeting held at Queen's Birthday Weekend (this year 30 and 31 May). Votes are cast by delegates from each electorate.
 Article | Levi Joule.