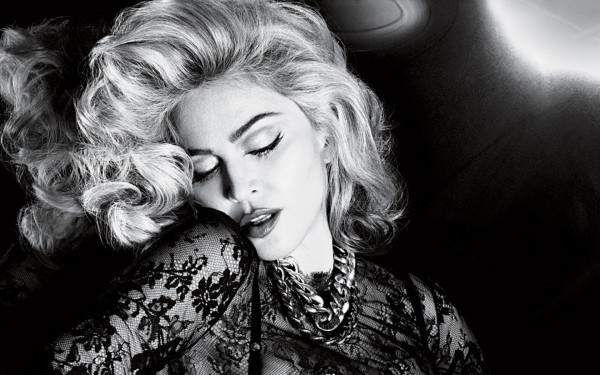 Madonna claims that "Gay rights are way more advanced than women's rights."
Speaking to Out Magazine, the Queen of Pop  has said that she believes that gay rights are more advanced than women's rights.
"Women are still the most marginalized group," she said. "They're still the group that people won't let change."
In comparing women to African Americans and the gay community, Madonna says "it's moved along for the gay community, for the African-American community, but women are still just trading on their ass. To me, the last great frontier is women."
Madonna said that to be a successful woman, "You must fit into this box: You must behave this way, dress this way."
"You're still categorized," she added, "you're still either a virgin or a whore. If you're a certain age, you're not allowed to express your sexuality, be single, or date younger men."
You can read the full interview here
Article | Levi Joule.