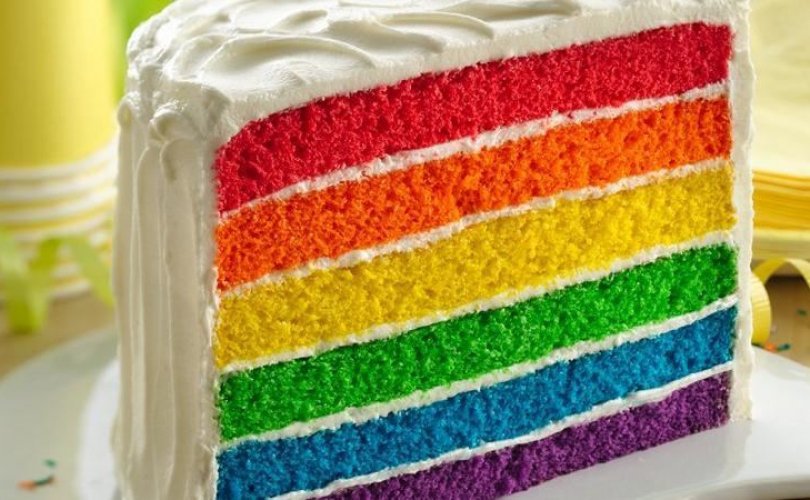 An American university has banned students from holding a bakesale to raise funds for GLBT homeless youth. 
Students at Andrews University in Berrien Springs, Michigan, claim that they were forced to cancel a charity bake sale after the university told them that it would "conflict" with the school's "mission and practices"
Andrews University, a small Christian college in Michigan issued a statement saying that its students can support GLBT homeless youths, but only if it is through organisations that "align with the religious mission" of the university.
"As a result, we can and will support GLBT homeless youth through organizations whose mission and purpose clearly align with the religious mission and purpose of our university and its sponsoring church. We invite our student clubs to find the appropriate organizations and opportunities to do just that," said officials.
The students who organised the bake sale are part of the gay straight alliance called AULL4One and have expressed their dismay at the decision, telling US website Blue Nation Review that they were unable to advertise the charity event as a result of the university's affiliation with the church.
"Administration knows we exist, they allow us to exist, and some administrators even champion the group's existence. But unfortunately, we are unable to advertise our meetings and events on campus."
Article | Levi Joule.