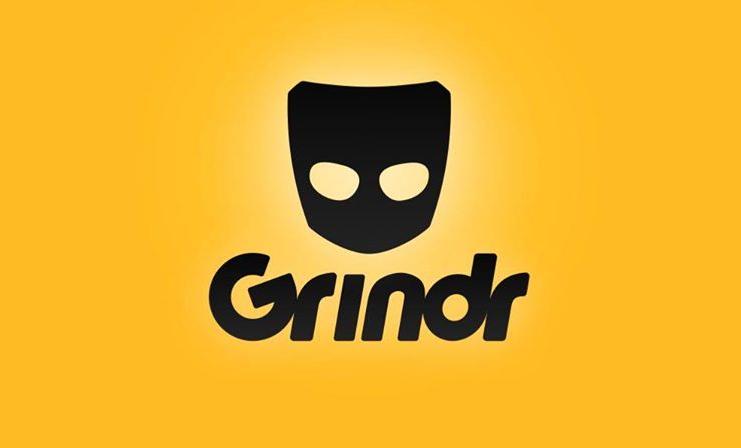 Two recent robberies and assaults of men who have met their assailants via the app Grindr have prompted police to advise users to be cautious when arranging to meet strangers.
Both offences occurred in Mt Albert, one on February 27 and one on March 7.
On the first occasion a pleasant casual meeting turned ugly when one man was physically threatened by another before taking his mobile 'phone off him. The victim managed to negotiate with the offender, giving him money in return for his 'phone.
On March 7, another victim arranged to meet a male he had been contacting through 'Grindr'. While sitting in his car waiting to meet the male someone opened his car door, threatened him with a machete and took his cell phone.
The offender was described as Maori or Polynesian, of medium muscular build and about 5'9″ – 5'11". It's possible he had half sleeve tattoos on both arms. In one incident he was wearing a red cap, white t-shirt, cream coloured shorts, white socks and white 'Converse' sneakers.
Detective constable Laura Hadwen says it's possible others have been similarly offended against but have not reported the matter to Police.
"We encourage all victims of crime to contact Police. If we don't know about offences, we can't investigate them. I'd urge Grindr users to put their personal safety ahead of anything else and, if they are offended against, to contact Police as soon as possible with as much information about the offender as possible."
Anyone who has information should contact Det Constable Hadwen on 021 927 812 or email laura.hadwen@police.govt.nz
 Article | Levi Joule.