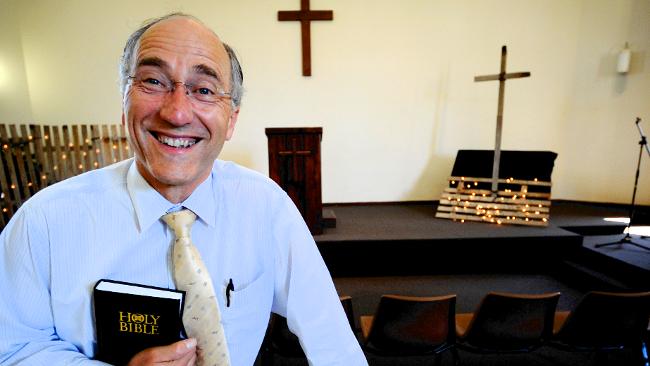 Peter Abetz, a Western Australian Liberal MP has claimed that anti bullying measures are 'gay and lesbian promotion.'
Peter Abetz, elder brother of Abbott minister Eric, is also reported to have said that most GLBT teenagers 'grow out of it'
The West Australian reports that Abetz made the comments during  a private briefing to his Liberal party colleagues in the WA parliament to speak against the Safe Schools program which will become available to WA schools later this year.
"The militant gay lesbian lobby is trying to get this into our schools to 'normalise' what they consider the LGBTI agenda," The West Australian reports him as saying.
The SSCA program, he said, crossed the line into advocacy and was "really not an anti-bullying program".
"In fact, when you look at it closer, it really is little more than a gay, lesbian, transgender lifestyle promotion program," Mr Abetz said.
The comments have been widely condemned from GLBT activists with shadow minister for disability services, mental health and child protection, Stephen Dawson, a supporter of the program, labelling the comments "misguided and homophobic."
Article | Levi Joule.