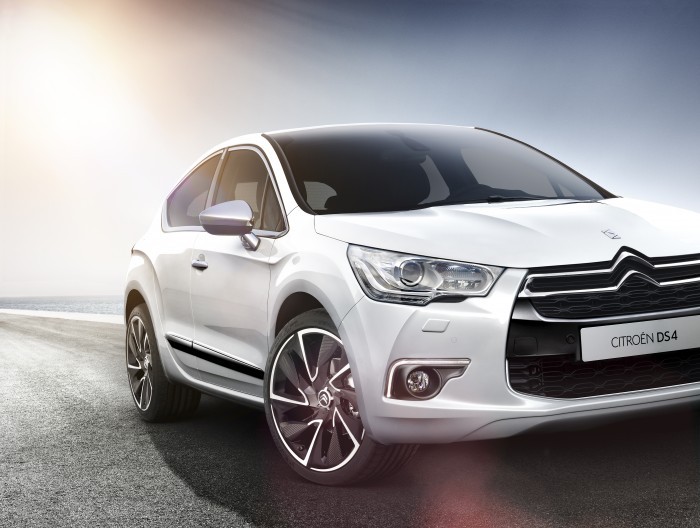 Robert Adams gets inside the stylish new Citroen DS4 and finds a smorgasbord of features to suit the sophisticated city dweller.
Finally, a vehicle dedicated to all you café-hopping, flat white-drinking needs!
If you're a bit of a style guru and Ponsonby Road is your stomping ground, and opting for a car that is a true fit to your lifestyle, then look no further.
Since 1955, when the first Citroën DS was released innovation, style and expression have been at the heart of this model range and it is still pumping right through to the latest DS4, which we have here today.
Integrated with the latest features to make your life just that little bit easier, including sensors to detect if the tiny parallel park outside SPQR is big enough to squeeze into without the embarrassing realisation that you're not going to fit when you're half way in and the boys are all staring (!), Bluetooth to seamlessly integrate your smart phone and organise those all the important 'long-lunch' arrangements, all while you're navigating with the inbuilt GPS to your next appointment.
While these gadgets are a life or face saver, Citroën haven't stopped there. The piece-de-resistance is the extra big cockpit-like windscreen that you must see to believe. It raps over your head to increase your overall vision and space awareness and makes being seen easier too! But if you're a perfectionist like me, it's the car's specifications that will pull at your heartstrings. These include hand-stitched leather seats and a list of options long enough to write an entire review on!
The new French-built DS4 is sporty and purposeful with it's 5 star ANCAP safety rating and powered by an exciting and efficient 147kw 1.6L turbo engine that achieves leading class fuel economy. This is a stylish four-door coupè with an elevated ride height.
Everything you want with an affordable Citroën price tag.
Article | Robert Adams.